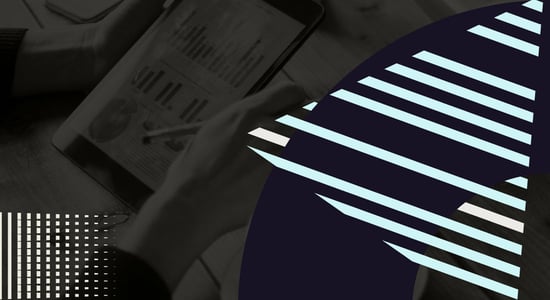 As Sagefrog examined survey results for their 2022 B2B Marketing Mix Report, the 15th annual report for the firm, they found continuation of a few key trends from recent years.
Most B2B professionals (70 percent) operate using a formal marketing plan, they said, about half use both in-house and outsourced resources. The firm says that the most-used marketing tactics also seemed consistent, with trade shows continuing to be limited due to the Covid-19 pandemic and a steadily growing focus on digital in the absence of those face-to-face opportunities.
Only 4 percent of respondents said they were working with smaller budgets, while 58 percent say they anticipated a larger marketing budget in 2022.
What did they intend to do with that bigger budget?

The accelerated focus on digital presence as a major marketing tactic for B2B marketing is obvious in the top three areas of projected 2022 marketing spend from Sagefrog's survey results:
I'm not surprised. Our own anecdotal observations show the same level of interest in these topics. Our Website Audit Template, a worksheet to guide marketers through an objective review of their current company website and planning for an upgrade, was the most popular download in our Inbound Marketing Learning Library in 2021 and so far this year as well.
On the blog side of things, our two most-read posts were focused on social media: 21 Social Media Statistics for B2B Marketers and Your Complete Social Media Guide: What, Where, When and How Often To Post.
The anticipated spending priorities fit well with the objectives marketers claim to be focusing on most in 2022:
Brand awareness

Sales leads

Website traffic

Converting leads to customers

Producing thought leadership
In digging a little deeper, Sagefrog found that B2B marketers says they garnered the most social media engagement on Twitter, but LinkedIn is still the most used channel for B2B marketing.
How do your 2022 marketing plan and priorities match up to your peers in the industry? What help do you need from outsourced expertise to make the increase brand awareness, leads and traffic you want a reality? Let's talk about how JONES can help propel your marketing into 2023, with our experience (check out some of our latest website projects and our thought leadership experience). Schedule a time in my calendar to discuss your needs and objectives.