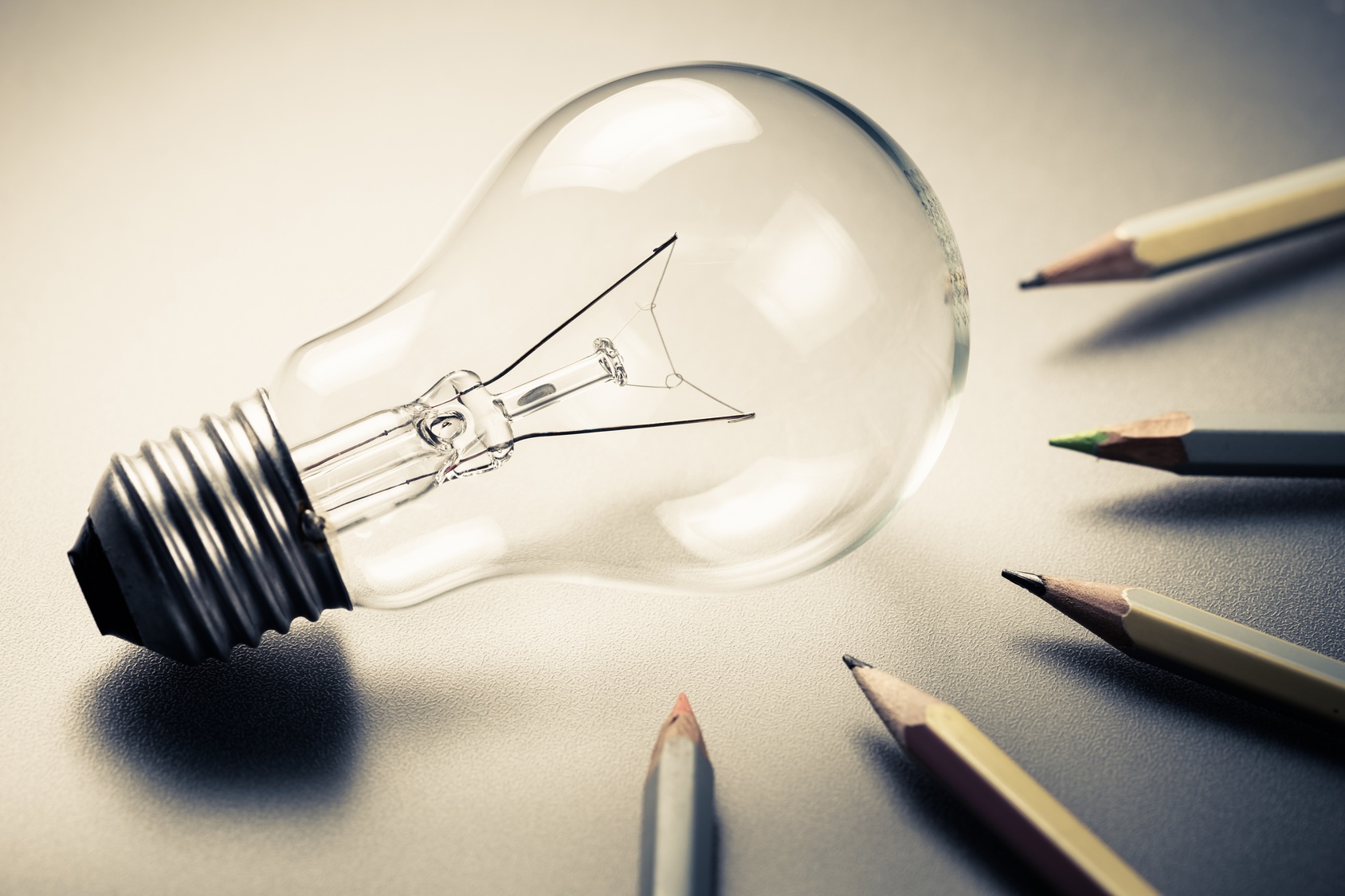 Today's marketing world has an insatiable thirst for content—blog posts, social media updates, videos, slideshows, infographics and more. It's no surprise, since nearly 3/4 of marketers consider content creation to be one of the most effective SEO tactics.
But developing that content isn't easy. In fact, nearly 50 percent of marketers say it is one of the most difficult tasks. And the struggle begins with finding the ideas.
Based on what marketers told Rundown in its 2016 Content Report, finding content ideas means bringing people together.
Meetings, brainstorming, and customers are three of the top four sources for marketing content ideas, far outpacing research or the executive suite.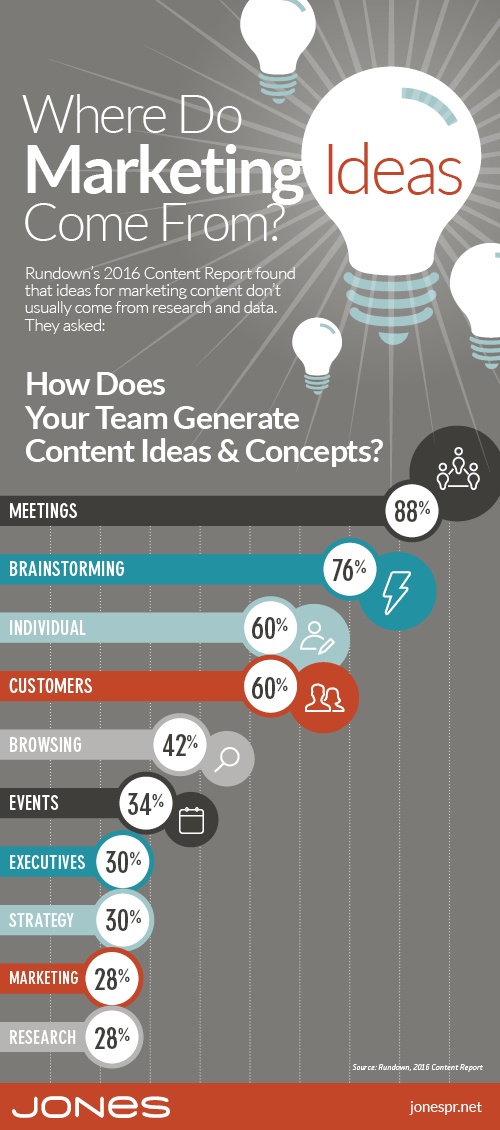 In the neverending drive to come up with new content ideas, remember also that not every idea has to be new:
So, where do you find your marketing content ideas? Share in the comments.