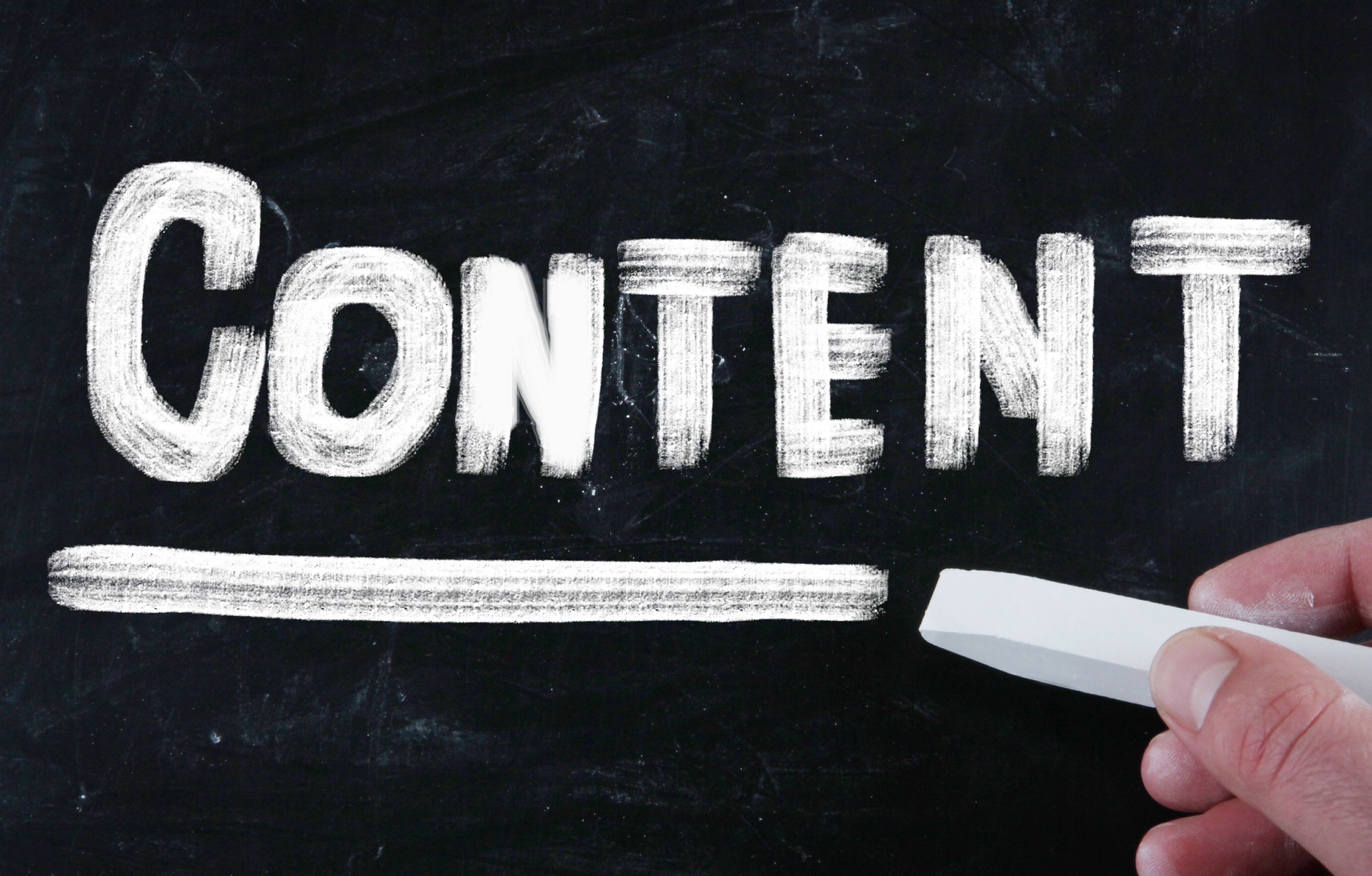 Every year, a few select movies hit it big. They draw viewers by the tens of millions, while others are box office flops. Business blogs are no different.
What makes a business blog a blockbuster? Here are 10 tips for avoiding a flop.
How to Create Quality Blog Content
1. Use eye-catching titles.
The title is what draws readers in from the very beginning, whether they come across it in an internet search, on social media or even as a subscriber receiving your regular emails with links to new blog posts.
Make titles brief, clear, definitive and intriguing. Use active words and include the keywords and phrases your target audience may be searching for.
Keeping headlines under 70 characters and placing the most important information in the first few words makes it less likely that the essentials will be cut off on social media or in email headers.
Many studies have found that using numbers in a headline (as I did on this blog post) increases clicks, as does the phrase "how to."
Also check out these 6 rules for writing better blog titles.
2. Solve a problem.
I noted in the first point that headlines that begin "How to …" often have a higher readership rate. That is because your blog readers are typically looking for ways to solve their problems.
How-to blog posts are the perfect way to do that. Showcase your knowledge by helping your reader accomplish something they want to do.
If you need inspiration to get started on a "how to" blog post, download our Blog Writing Templates for the building blocks of an instructional post, plus four other blog post formats.
Here are a few of our Inbound Accelerator "how to" posts from the archives:
3. Tell a story.
Readers love having a character to root for, and they love being entertained. It may seem difficult to create characters or be entertaining in a business blog, but the opportunities are there.
Tell the stories of your customers, especially if you can draw on the story of an underdog rising to the top. (Example: Real Life Stories of Leveraging Earned Media for Marketing Success)
Inject a little humor or some personal insights when appropriate. (Example: How to Survive Black Friday—Whether You Shop or Not)
4. Use reader-friendly formatting.
Unless you have the most engaging copy imaginable, scrolling endless through screen after screen of large chunks of text is likely to turn off many readers.
Use subheads, lists and pulled quotes to break up the monotony and make your content easier to read and understand.
5. Use images.
Screen shots, diagrams, photos and infographics enhance the appearance and usefulness of your content. You can also incorporate other forms of visual content, such as videos or SlideShares into your posts.
Find out more here: How Images Improve Your Business Blog.
6. Use statistics.
Back up your information and assertions with statistics. Original research is especially compelling, showcasing your leadership and understanding of your industry.
Once that original research is complete, it can also be used in many ways beyond blog posts, from downloadable reports to press releases and information for your executive team to use in interviews and thought leadership articles.
Here is an example of how one of our clients turned original research into ongoing content for their inbound marketing strategy: Case Study—West Corporation's Healthcare Practice.
7. Avoid corporate jargon and brand- or product-centric language.
Blog posts should be written for your readers, not your colleagues. Use the terminology used by your target audience/market (aka buyer personas) not the jargon of company insiders.
You should also avoid filling your business blog with nothing but product information and company news. Remember point #2? Solve a problem for your readers, without necessarily trying to sell them something from the beginning.
More on this topic:
8. Include links to related content.
Encourage your business blog readers to dig deeper into your own website by linking from blog posts to related content. That can include both other, more detailed blog posts (as I've done throughout this post) and downloadable resources such as ebooks, checklists and templates.
Links back to research, or to reliable outside sources you refer to in your posts, also increase opportunities for interaction with other bloggers and lend credibility, both to your readers and to search engine algorithms.
9. Encourage engagement.
Blogs are best when they are interactive. Ask questions, invite comments and suggest that readers share the blog with others.
10. Include calls-to-action.
Without at least one call-to-action, your business blog cannot generate leads. There are several ways to include CTAs in your blog content, from contextual links to landing pages for related offers to banner CTAs inviting readers to access other corresponding content or subscribe to your blog or an email newsletter.
Resources for creating and using CTAs:
Of course, no matter how well written your blog post is, it can only help your business if it is read by the people looking for the information you have to offer. That means it needs to be findable. Download our Blog Essentials Checklist for 10 more top tips focused on SEO success. Make your blog the "must-see" hit of the season.