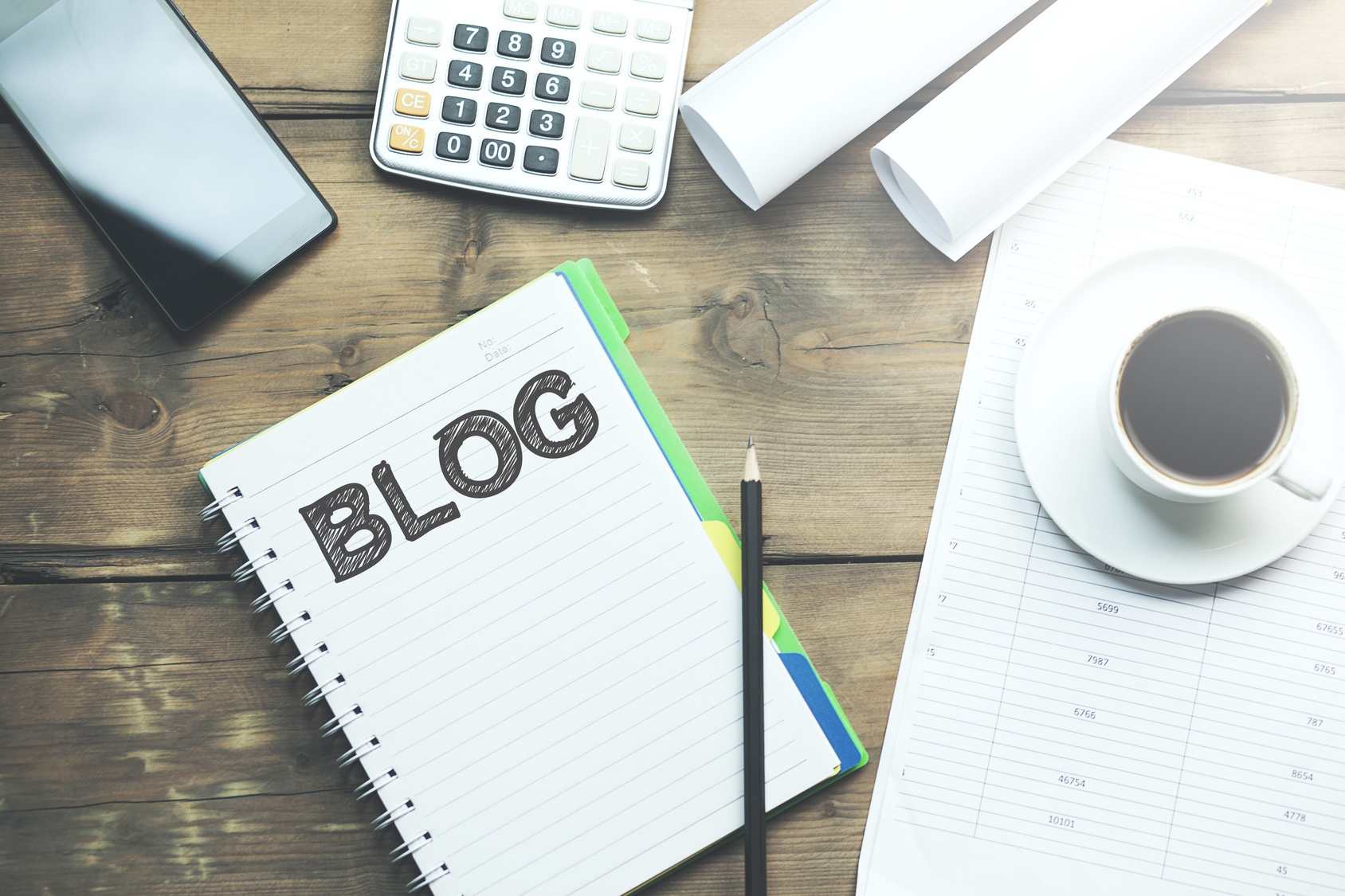 It isn't easy to write about the benefits of using visuals to support your business blog without pulling out one of the oldest clichés in the book. But I'll try.
There is some truth, though, to the "worth a thousand words" trope. Here are just a few fun facts our partner, HubSpot pulled together about visual content on their blog earlier this year:
Colored visuals increase people's willingness to read a piece of content by 80 percent.

46 percent of marketers say photography is critical to their current marketing and storytelling strategies.

Content with relevant images gets 94 percent more views that content without relevant images.

Syndacast predicts 74 percent of all internet traffic in 2017 will be video.
So what does this mean for you and your business blog?
It means it's time to step up your game if you aren't already incorporating visual elements into your blog posts.
Here are few ideas for using visuals in your business blog:
Photos or images accompanying the steps in a "how-to" blog post.
Cooking blogs have this down. Step-by-step photos, like the ones in this Tablespoon recipe for Apple Lattice Pies are both helpful and eye-catching, especially when melded together as a great Pinterest image like the one below:

Showing your readers precisely how to follow the steps in a recipe or another process is a great way to incorporate images into a blog post. And it works for more than recipes and crafts. It even works for business-related posts, such as how to use a template.
Want to see how? Sales and Marketing Can Mix, With the Right Agreements - a blog post detailing how to use our service level agreement template.
Incorporate videos or SlideShares into blog posts
When more than 50 percent of marketers cite video as the type of content with the best ROI (Source), it is worth investigating and investing.
Videos can be used in "how-to" blog posts as we mentioned above, or can incorporate presentations (think TEDTalk-style events), interviews with customers, or storytelling with a human angle.
We turned one of my speaking engagements into a series of videos, each focused on a different aspect of inbound marketing, from what makes great content.
In addition to posting the videos to a YouTube channel, linking to them from our Pinterest account, and featuring them in our Inbound Marketing Learning Library, we have used them as the basis for blog posts on the Inbound Accelerator:
Embedding videos like this one appeals to those "readers" who would rather listen and watch.
The videos you feature in your business blog posts don't always have to be your own, either. When you come across great content from others, add your own comments and share it in your posts. Here's an example: Imagine a World—And Quality Content—Without Screens.
Create original infographics or share ones you love
According to the Content Marketing Institute, infographics were the B2B content type with the biggest increase between 2014 and 2015, and the trend is still climbing.
We have published an original JONES infographic in the Inbound Accelerator on Fridays since launching our 5-day-a-week schedule in May 2015. You can find them all in one place on our Pinterest account here. They are a great way to make sense of the statistics and facts found in marketing reports around the web.
Did you see this one we published recently? I'm sure we can all relate.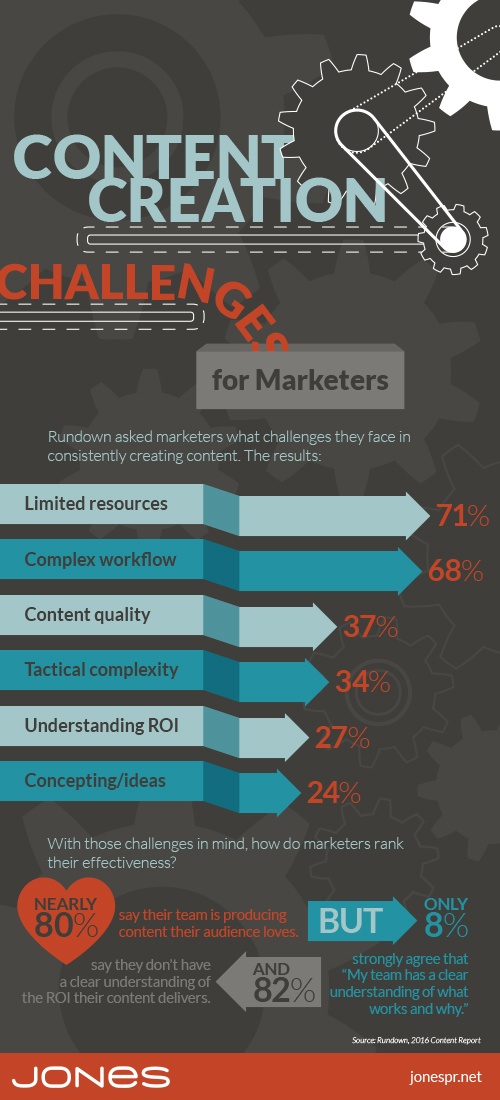 What types of visuals do you prefer to use, or to see, in blog posts? Because everyone has slightly different tastes, it's a good idea to mix it up and offer a variety of images, just as you offer a variety of post formats.
And don't forget to follow the rules for optimizing blog images for search: How to Overhaul Your Website SEO One Page at a Time. Being found in organic searches is still one of the best ways to grow your blog's readership and reach, and therefore its potential to generate leads. Find more tips for building a bigger, better business blog in our free ebook: How to Grow & Scale Your Business Blog.