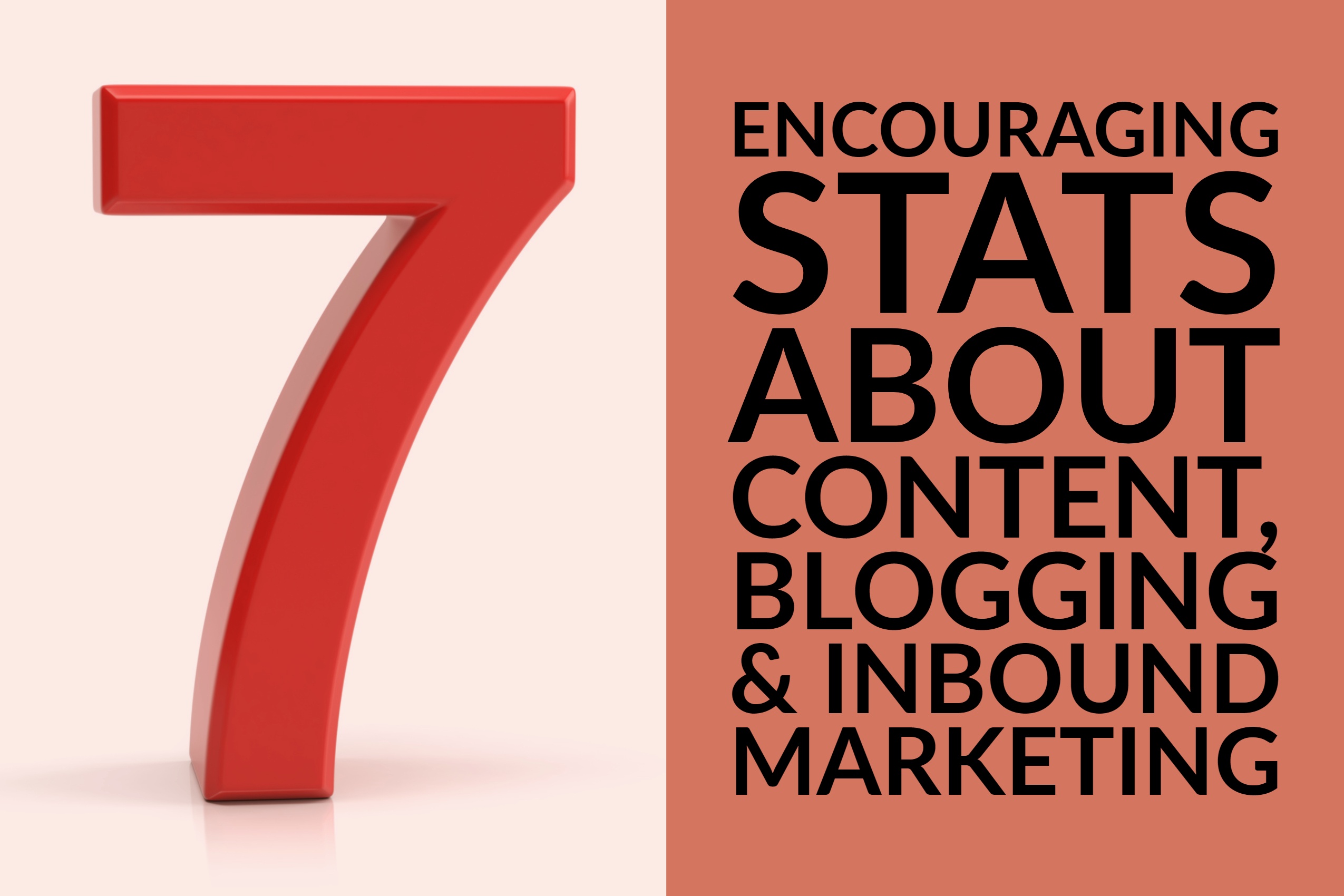 We know that the amount of content being created, posted and shared online is staggering — just check the real-time tracker in this Inbound Accelerator post from last week. It can seem a bit overwhelming when you think about what you are up against in your battle for your audience's attention.
Take a look at these statistics for guidance on what you should be doing to create shared content that is appreciated and hits its mark.
--
Online adults ages 18 to 34 are most likely to follow a brand via social networking at 95 percent. (Source)
But …
People aged 55-64 are more than twice as likely to engage with branded content as those 28 or younger. (Source)
Why is this encouraging?
It means you can reach both audiences, but may need a different approach. If younger audiences are more likely to follow, but less likely to engage, it means you are gaining brand awareness one follower at a time with that group. And if older audiences are more likely to engage with branded content (comment, "like" or share), you are being exposed to more non-followers each time they do. Make the most of both opportunities by continuing to develop a steady quantity of high quality content that earns engagement, even from those who aren't "followers" of your official brand social media accounts.
--
Visual content is more than 40 times more likely to get shared on social media than other types of content. (Source)
Why is this encouraging?
Because creation of quality infographics and videos is already a part of your inbound marketing strategy, right? If not, check these blog posts for inspiration and insights to help you improve your visual content game.
--
58 percent of marketers say "original written content" is the most important type of content. (Source)
Why is this encouraging?
Because, despite what was pointed out in the previous stat, written content, including business blogs like this one, are still providing great results for marketers. So if visuals are outside of your budget or expertise, content that delivers web traffic, leads and results is still within reach.
--
78 percent of consumers believe that organizations providing custom content are interested in building good relationships. (Source)
Why is this encouraging?
It shows that when created specifically with customers (and potential customers) in mind, content has the power to cut through the clutter. Take advantage of this by placing a high priority on content that continues to benefit existing customers as well.
--
Almost 60 percent of marketers reuse content two to five times. (Source)
Why is this encouraging?
Because, if you've been following my advice for a while, you are already doing it! (See: Repurpose Content to Maximize Impact and 8 Ways Your Marketing Department Can Repurpose Content From the PR Team.)
And if you haven't, now is a great time to start. Whether you repurpose a contributed article into a series of posts for your business blog or putting the graphics from a larger report to use as quick social media visuals, you increase the mileage and return from a single research effort by repurposing the material in multiple ways.
--
82 percent of marketers who blog see positive ROI from their inbound marketing. (Source: State of Inbound 2017)
Why is this encouraging?
Blogging is a central part of inbound marketing:
It attracts visitors to your website through organic search.

Blog posts shared on social media provide a conduit between those platforms and lead capture efforts on your website.

Quality blog content establishes your brand as an industry leader and source of valuable information, building trust.
Are you doing the right things with your business blog to maximize the encouraging trends seen here? Check out the right and wrong ways to blog for B2B inbound marketing in this ebook—Business Blogging: Do This, Not That.