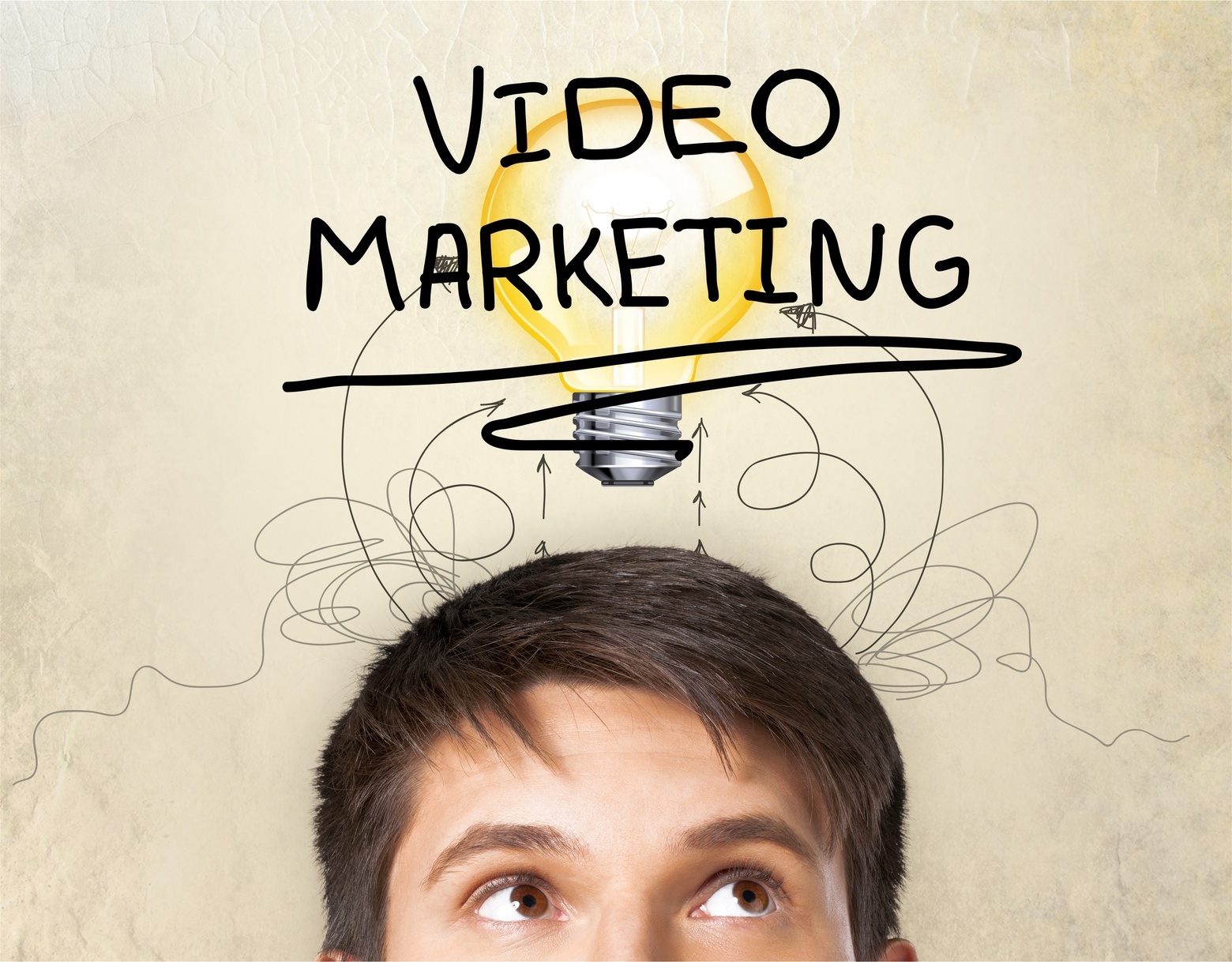 Are you ready to introduce video as a component of your next marketing strategy? Or have you already dabbled in video marketing, but need to take a step back and reconsider how your next attempt will shape up?
As with any type of content created to support your inbound marketing strategies—from blogs to case studies to contributed bylined articles — the first step is planning.
Take time to sketch out some basic details about each video you plan to create. With a plan in hand, you can improve the efficiency of your video production process and enhance the effectiveness of your marketing videos in achieving your goals.
(Learn more about the video production process in our JONES Video Solution & Creation Process whitepaper and use our Video Promotion and Planning Template to set the stage for success.)
Topic/campaign
Obviously, a first step is to identify what topics you will create videos about and what campaigns those videos support. Remember that video should be blended into your campaigns, not exist outside them, in order to use it as a way of driving traffic and lead generation.
Whether you already have campaign topics planned out for the coming year, using something like this Campaign Planning Calendar or are starting by choosing your video topics then building a campaign around the video, consider the needs of your customers.
Your topics should satisfy at least one of these criteria:
A topic or keyword your prospects search online

Solving a problem for your prospects

New research or information about an area of interest for your prospect

Entertaining or inspiring stories
Audience
As with any content, in order to create video that resonates with viewers, you need to keep that target audience in mind as you plan. Consider your buyer personas and choose just one or two to target with each video. By narrowing your target audience, you can provide the most relevant information in the short time available.
Type of video
There are a number of options to choose from when deciding on a format for your marketing video. Two of the most commonly used are explainer videos and problem/solution videos, though you may also choose to create how-to videos or take a humorous or inspiring approach to video story-telling.
The format you choose will be dictated in part by how you intend to use the video in your inbound marketing campaign. Explainer videos are meant to be introductory, top-of-the-funnel content to generate awareness, while a how-to video or more in-depth webinar is more suited to the middle of the funnel consideration stage. You might also plan to use video in a supporting role, such as creating a short animated video of statistics to including on the landing page for an in-depth report featuring original research that impacts your entire industry or embedded in your lead nurturing emails.
(Find more creative ways to use video in our Maximizing Your Marketing Video Checklist
Length of video
How long will your video be? Explainer videos should be short - no more than 2 minutes. In fact, 21 percent of consumers say they have been put off by explainer videos that were too long - see more here.
Other video types can be longer, but keep in mind that exceptionally long videos (over 30 minutes) retain only 10 percent of viewers through the entire video. (More on that statistic and other video benchmarks here.)
Use and promotion
Finally, define all of the different ways you can use and promote your video. Perhaps your original plan is to create how-to video to be used as a consideration stage offer for a campaign centered around your company's most popular software solution. How else can you put that video to work?
Here are few ideas to get you started (then you can find more in our Maximizing Your Marketing Video Checklist):
1. Include the video in a resource library on your website and/or a YouTube channel
2. Link to it from FAQs or embed in the FAQ page with relevant questions
3. Use as the centerpiece of a post on your business blog
4. Send directly to customers utilizing that software to improve user experience
Plan also how you will promote the video—emails, blog posts, social media, or even with a link in your email signature. It will do little good to have a video that no one knows about or watches.
If all this planning sounds like a lot of work, remember that it is easier to make these decisions in advance than to try to fit a completed video into a strategy after the fact.
And we've made the planning process easier by creating a Video Planning and Promotion Template that will walk you through each decision, complete with suggestions and expert tips. Download it now to smooth your video process and maximize the results you see at the end.