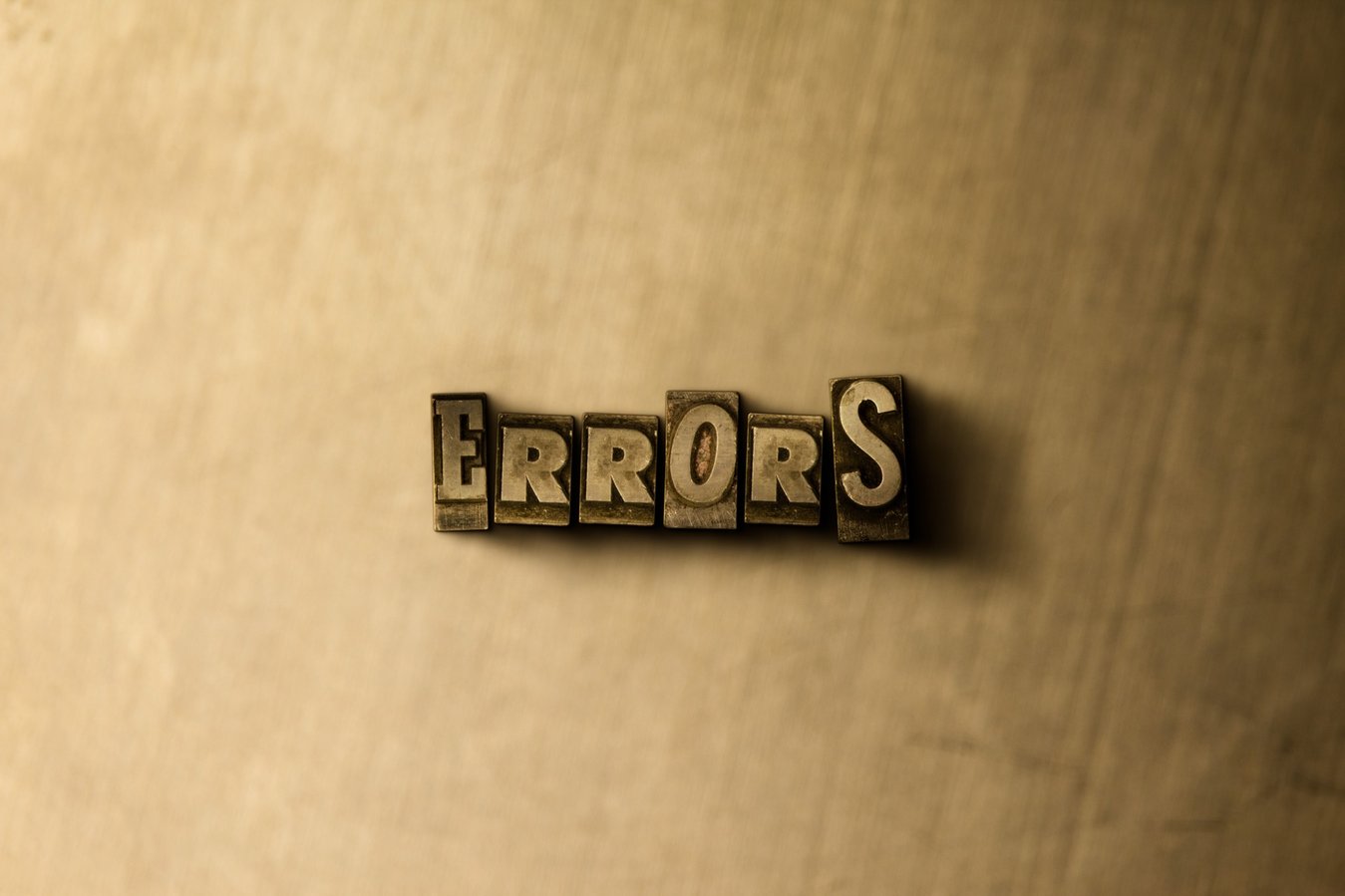 In Part 1 of this installment, I discussed 7 blog design errors that may turn readers away before they even have a chance to discover the quality of your writing.
Have you corrected all of them?
Congratulations! Now your business blog is not only attracting readers, but also keeping them on your site. But is it turning those readers into leads and encouraging them to continue their engagement with your brand?
If your business blog design is missing certain elements, your lead generation potential and blog growth will be stymied, rather than maximized. Review your blog's design one more time to ensure you have each of these elements in place.
Missing Blog Elements That Cripple Lead Generation and Blog Growth
1. CTAs in every post
A company's bottom line relies on revenues, revenues come from customers, and customers start as leads. How does your blog generate leads (not just website traffic and awareness)? By including calls-to-action.
Every blog post you publish should have a call-to-action with a related offer. It is when the reader clicks on the CTA and is taken to the landing page for an offer, then fills out the form to access the offer, that he or she becomes a lead.
Blog CTAs can take a few different forms: contextual links, in-text calls-to-action, and CTA buttons. You'll find more about each of those forms in this post: Blogging Mistake: Failing to Optimize for Lead Generation.
Here are a few more detailed posts specifically dealing with choosing and implementing calls-to-action in your business blog:
However you choose to include calls-to-action, make sure each blog post has at least one, otherwise it loses its ability to generate new leads.
2. Subscription CTA
Not every visitor to your blog is going to convert into a lead instantly. Some visitors will need to learn about your business over time.
The best way to ensure they continue to learn about you is by encouraging them to subscribe to your blog via email. When they subscribe, you know they are going to see each new post as it is published, and hopefully continue to return for more information and insights.
Blog subscription CTAs are as simple as a single form field to capture an email address — the sidebar of your blog's home page (and each post page) is the perfect place.
More about the benefits of building your blog subscriber list: Boost Business Blog Subscriptions to Increase Lead Generation Potential
3. Social media sharing buttons
Growing your business blog depends on attracting more readers. One of the best ways to reach new audiences is for your current readers to share your blog posts with their own social media networks. So why not make it easy for them?
Include one-click simple sharing buttons on your blog page to encourage sharing, along with "Click to Tweet" options to share statistics and insightful quotes directly from the blog text.
Don't, however, feel you need to include every social media network out there—that just becomes overwhelming and looks cluttered.
Focus on those that have been shown to drive traffic to your website in the past. A button for directly emailing a link to colleagues can also be spur readers to act.
Wondering how to make your posts more shareable? The Habits of Frequently Shared Blog Posts infographic
4. Social media follow buttons
Along with making it easy for readers to share your posts on social media, consider making it just as easy for them to follow you also.
Many readers may not be ready yet for an actual lead nurturing campaign, but you can develop a stronger relationship with them—and they can continue to learn more about your brand and corporate culture—when interacting through social media.
Your business blog and social media accounts should have a symbiotic relationship—each helping to build up the other.
5. Clear connection to the rest of the website
One mistake you will not want to make with your business blog is hosting it somewhere other than on your company's main website. (Why? I detail the reasons here: How NOT To Improve Your Business Marketing With a Blog.)
But even when you incorporate the blog into the main website, you need to clearly connect it to the other parts of the site. Your blog design must make it clear and simple for a blog reader to get to key parts of your core website.
That means connecting your awesome content to your products and services to help move visitors further along in the buying cycle. Use obvious and intuitive navigation tools to help visitors find what they need on your website, and dedicate some sidebar real estate to directing visitors to key website pages.
All five of these design elements—plus the seven discussed in Part 1—fall into just one of the 15 Business Blogging Mistakes & Easy Fixes outlined in our free ebook. Download it today to make sure you are correcting the other 14 errors as well.