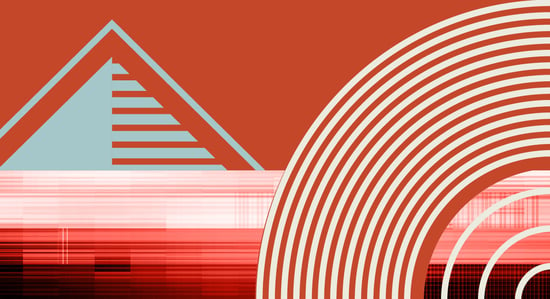 From the outside, when a company introduces a new brand, like Pepsi's newest entrant in the lemon-lime soda world Starry, that the main component is the image: an eye-catching logo that provides visual differentiation from the slew of competitors behind the glass in the convenience store cooler.
But a logo alone isn't enough.
PepsiCo's chief marketing officer describes the brand, as "bright, optimistic, and rooted in culture and fun." While the idea of creating an entire brand story built around customer's needs and preferences may seem to be a little much for artificial flavors, high fructose corn syrup and carbonated water, for B2B brands, building a complete brand position is essential. The positioning carries through into everything from the imaging chosen to the messages used in marketing and public relations to events and even corporate structure.
Read more: 8 Elements Every Brand Concept Should Include
Once the brand has been established, it is also essential that it be maintained carefully by everyone involved, including both in-house teams and any agency partners who guide or create marketing or public relations content for your brand.
Read more: 5 Ways You Know You Picked the Right Vendor to Execute Your Brand.
Whether you are launching a new brand, refreshing an existing one or looking for a partner dedicated to honoring the brand position and culture you have already established, JONES has the team ready to support your team to achieve your marketing and sales objectives.
Schedule a time to chat with me or download our free ebook: Six Steps to Building Enviable Brands. You can also see more of our work supporting brand positioning for B2B companies in these client profiles: Actium and Yes Health.