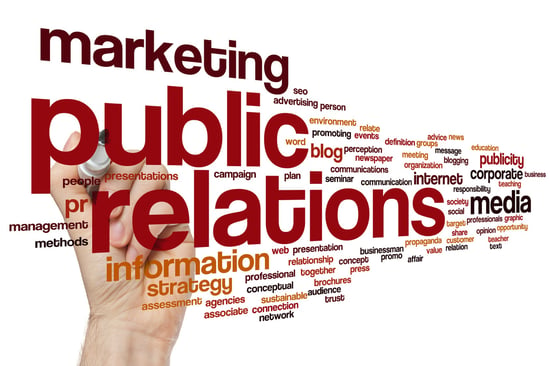 Content crosses borders within an organization. Public relations, marketing and sales all play a role in developing content, and it all needs to be considered together.
At a Public Relations Society of America conference in Missouri in 2014, I shared tips for how public relations and marketing departments can work as a team to share content responsibilities and develop quality content that can be used for multiple purposes and what makes content great.
Quality content has four key characteristics:
Want to hear more from my presentation? Check out the JONES video channel for more insights into putting inbound marketing to work for you.