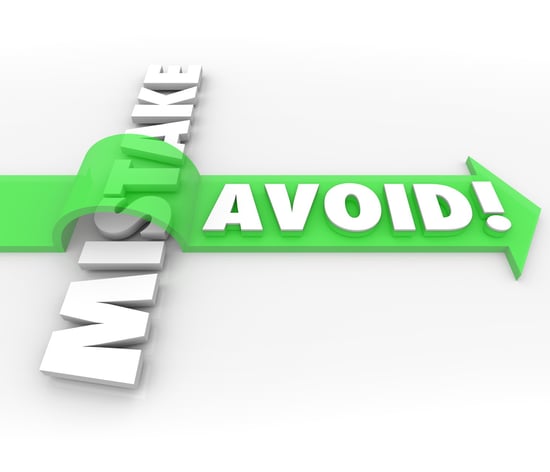 Calls-to-action are the beginning point for nearly every inbound marketing relationship, either as a call to read a blog, download a coupon, watch a webinar or request a consultation. If you don't get that initial CTA right, you lose the opportunity.
Here are 6 common mistakes and ideas for overcoming them and creating calls-to-action that help convert visitors into leads and drive sales.
1. CTAs that are unclear and not don't convey specific benefits.
Some of the most common calls-to-action on websites today are also the ones that lack the basic characteristic of being clear, concise and offering specific benefits.
"Contact us."

Why?
Sure, that is concise, but what benefit does it convey? Instead of the generic phrase, change up your call-to-action to something specific to your business or industry. If you have a restaurant, use "Make a reservation." If you have an auto dealership, "Schedule a test drive." If you are a freelance writer or designer, "Request my portfolio." If you are a B2B service provider, "Request a consultation."
Specific benefits can also come in the form of numbers. Basecamp's sidebar CTA uses social proof, and numbers, to persuade you to give them a try.
2. CTAs with no urgency.
In order for your calls-to-action to be as effective as possible, they need to encourage visitors to convert now - not later. Create urgency by using the element of scarcity: limited time or limited quantity.
You can also create urgency without limiting your offer. You could ask a leading question. Or bring up the possibility of what might happen if they don't take advantage of your offer at all, as in this Cisco Security CTA about hackers.
3. CTAs that are hidden at the bottom of the page.
In heat map studies, Google found that viewability of ads drops off by at least half from just above the "fold"—the point at which users have to scroll to see more of the screen—and just below the fold.
If you only place calls-to-action at the bottom of the page, many of your website visitors will never even see them because they may not scroll that far. And if they don't see them, they can't click on them and can't convert to leads on the following landing page.
Wondering where else your CTAs should be located? Check out this checklist of 11 places you should be using calls-to-action.
4. CTAs that are not action-oriented.
"Click here" may seem like an action, but it is actually sometimes flagged in emails as spammy and just like "Contact us" fails to really tell visitors what the action is.
Other actions just don't evoke images. Why would you want to just "Get coupon" when you could "Spritz and Save."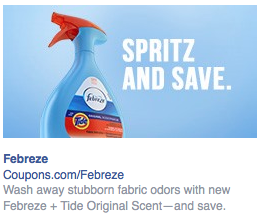 5. CTAs with no images.
Not every call-to-action needs an image, but using images can help achieve some of the goals we mentioned above, such as being specific and creating urgency. Is your CTA an offer for an ebook or webinar? Show the cover as an image.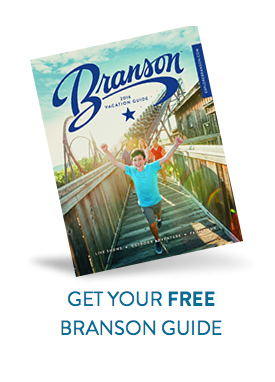 Want to make the benefits clear? Use a testimonial from a satisfied customer with their image.
6. CTAs that don't align with the landing page.
One of the most common mistakes made with calls-to-action is failing to make a clear connection between the CTA and the landing page to which it leads. (Because, your CTA should ALWAYS go to a landing page that includes a form where visitors can be converted into leads.)
If the landing page doesn't reflect the expectations set by the call-to-action, your conversion rate and lead generation will suffer. If the CTA is to "make a reservation" at your restaurant, don't link it to a menu. If the CTA offers a downloadable ebook, don't link to a landing page for a consultation. That looks a lot like bait-and-switch.
Because calls-to-action are the beginning of the inbound marketing chain of events, getting them right is key generating leads and driving sales. Find everything you need to know in The Comprehensive Guide to Creating and Executing Calls-to-Action.