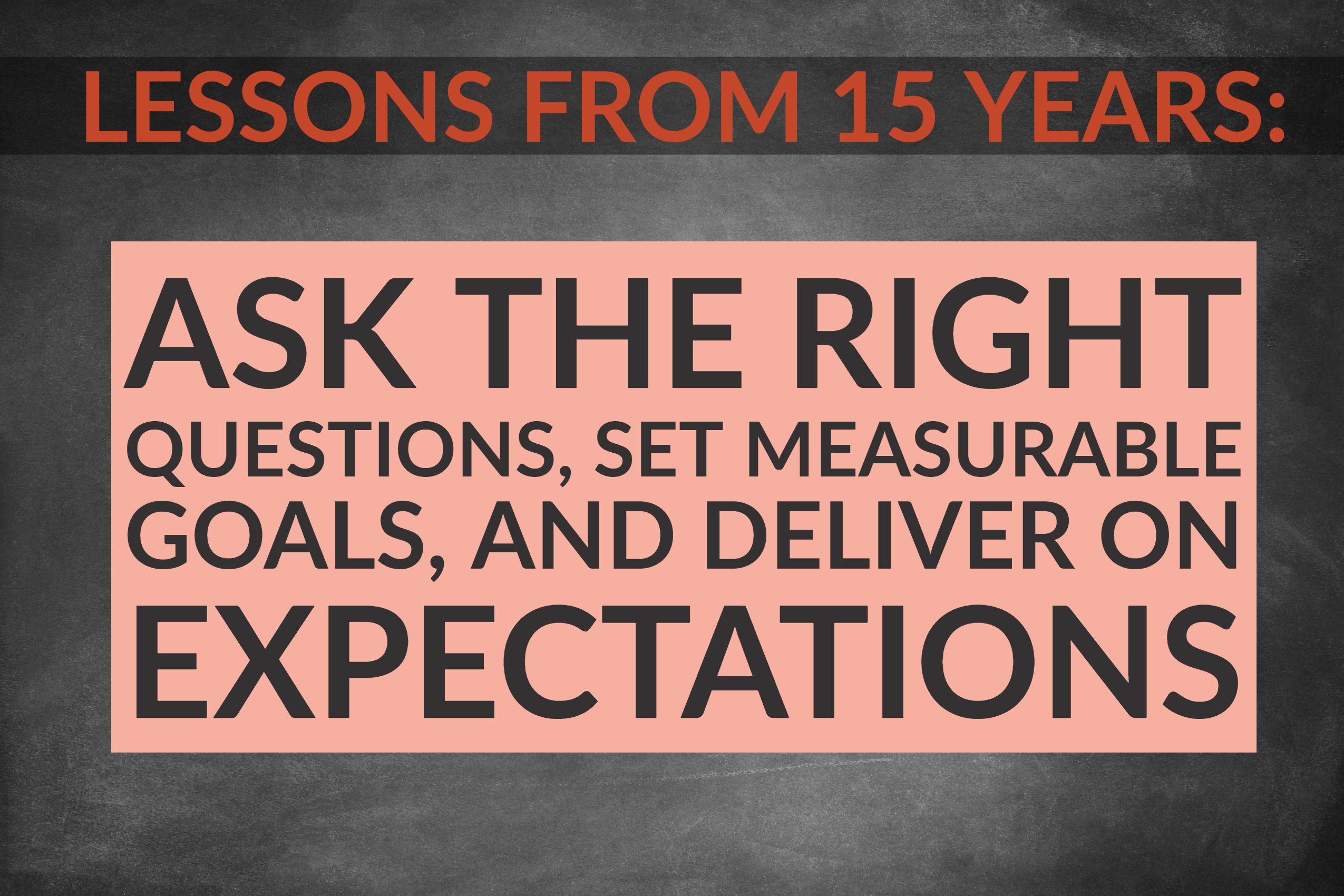 Sometimes the most important lessons are those that may seem obvious or simple, but which are overlooked and ignored in the search for the next big thing. We, as humans and as marketers, sometimes convince ourselves that success is complicated and that the best strategy is something we haven't yet tried.
We forget to go back to the basics upon which a successful marketing strategy should be built. This can be especially true of agencies that strive to differentiate themselves by being creative and innovative and coming up with new ideas to wow and woo potential clients. But when the very foundations of a marketing strategy are ignored, the whole thing tends to collapse.
This Marketing Lesson post focuses on the three simple (not easy, but simple) steps that every marketing strategy should build from.
Read More