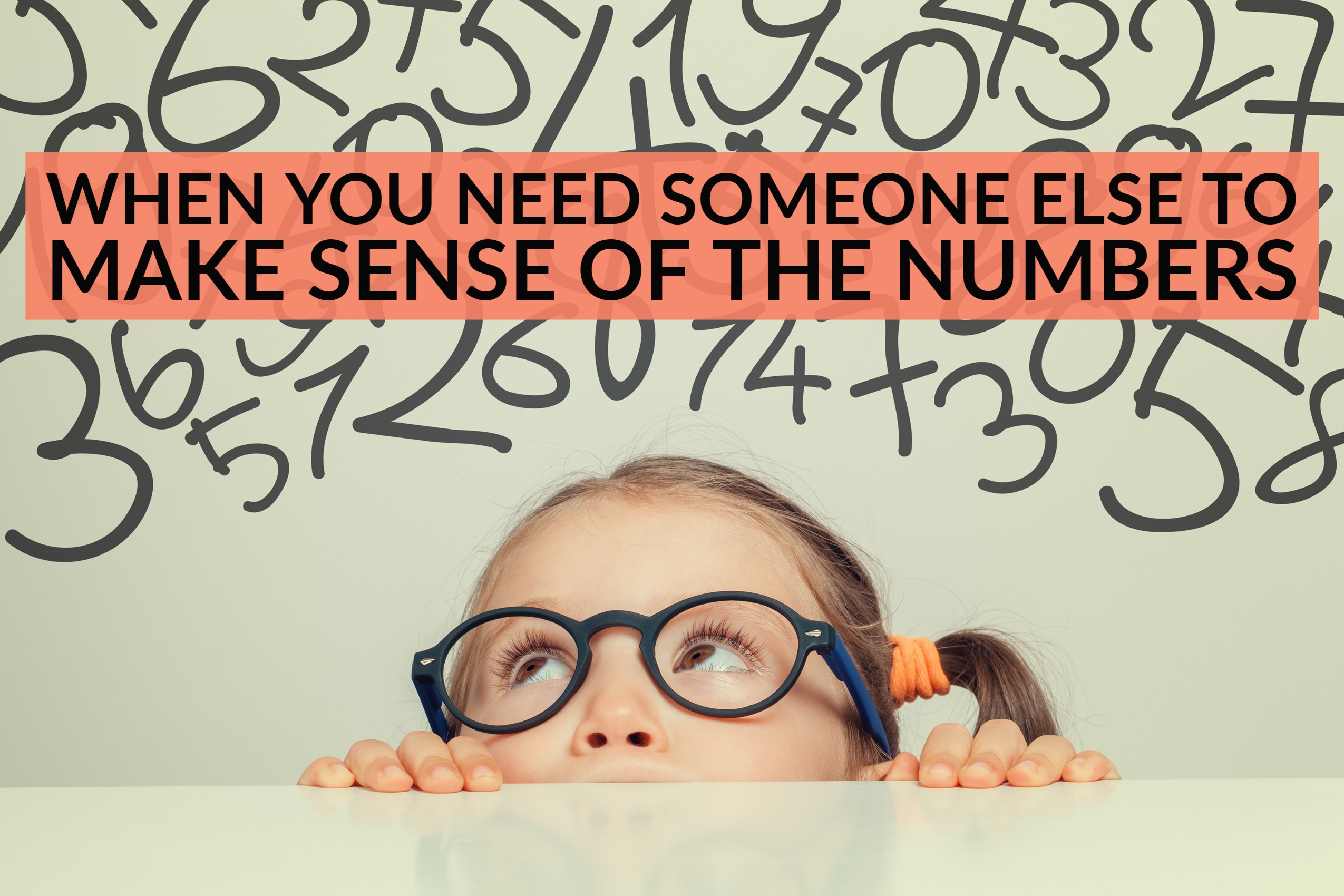 Some see marketing and communications as an art. And it definitely can be: crafting creative text and images that elicit emotion and drive action requires creativity, vision, and an understanding of how words and visual elements work together. That's the art.
But, it is also a science. Marketing success relies on data, as well. That includes both the data that help tell your brand's stories (see more on using data in marketing content here: 5 Ways To Use Survey Data) and analyzing your own performance data to find ways to improve future campaigns.
Data analysis is a skill many firms are actively seeking in their hiring, but unfortunately, it is one not many candidates are able to deliver. In fact, according to Venngage, while 45 percent of all marketing jobs posted list data analysis as a key skill needed, only 3 percent of marketers list it as a skill on LinkedIn profiles. (See more on mismatched skill sets in our infographic here: Marketing Skills Mismatch: What Recruiters Want vs What Job Seekers Have.)
It may be tempting to ignore the analysis step in a marketing methodology, but that would mean ignoring the need to prove the ROI of your marketing efforts, something 82 percent of marketers say their executive team expects.
The solution? If you don't have someone on your team versed in data analysis, find an agency that is.
One-Time Marketing Success Audit
If what you need most is a single snapshot of how your content is performing right now (or over the last year, in order to prove the value of your current marketing campaign), then a marketing success audit should cover the essentials.
This type of audit is an in-depth review of the metrics you are already tracking. It can look at both content-centric metrics, such as website traffic, blog readership, and social media views and followers, and at conversion-related metrics, including lead generation, close rates, and your current lead qualification definition in collaboration with sales.
A comprehensive marketing success audit will also dig into the numbers to address what four in 10 marketers say is among their company's top marketing challenges: Proving the ROI of marketing activities. (State of Inbound 2017)
In order to tackle this challenge, your audit partner should compare company revenue goals with actual performance, and also calculate the metrics that the executive suite really wants to know at budget time, such as customer acquisition costs, marketing's share of those costs, and the lifetime value of a customer.
When choosing an agency to conduct an audit, be sure that you select one willing to go beyond just giving you a spreadsheet and a few graphs of the data. After all, you may already have that. Seek out an agency that will provide an interpretation of that data — what is working, what isn't, and why — along with recommendations for increasing key metrics through strategies for blogging, social media, paid advertising, events, email marketing and website updates or additions.
Agency Partnership That Includes Analysis
If you are looking for more than snapshot report, and have additional needs beyond data analysis, consider partnering with a full-service marketing agency that can fill in the gaps in your team's skill set. This could be especially helpful if you are launching into your first inbound marketing campaigns or transitioning to a content management/inbound marketing/CRM program such as HubSpot and need guidance, content creation assistance, and real-time reporting to refine your strategy as you go.
Working with an agency long-term can be a way to scale your marketing program without adding new staff, and it provides access to all of the skill sets needed, including those elusive data analysis skills needed to make the most of the marketing metrics you are tracking.
HubSpot alone provides an incredible wealth of metrics, but it takes time to learn how to access all of the data and how to make sense of it in a way that can inform your upcoming strategies and campaigns. When used correctly, those numbers can help you pinpoint the most successful content distribution channels, the types of blog posts most likely to lead to conversion, the content offers that most often lead to a sale, and more. (Take a visual tour of HubSpot's reporting capabilities for business blogs here.)
What level of assistance do you need to make sense of the numbers and put them to work for your marketing team? If a one-time audit is all you need, check out our philosophy on using audits to measure performance and drive results: The JONES Audit Solution. But if you need more than just an audit to meet the needs of your inbound marketing program, this checklist can help you choose the right agency: How To Choose A HubSpot Agency Partner.