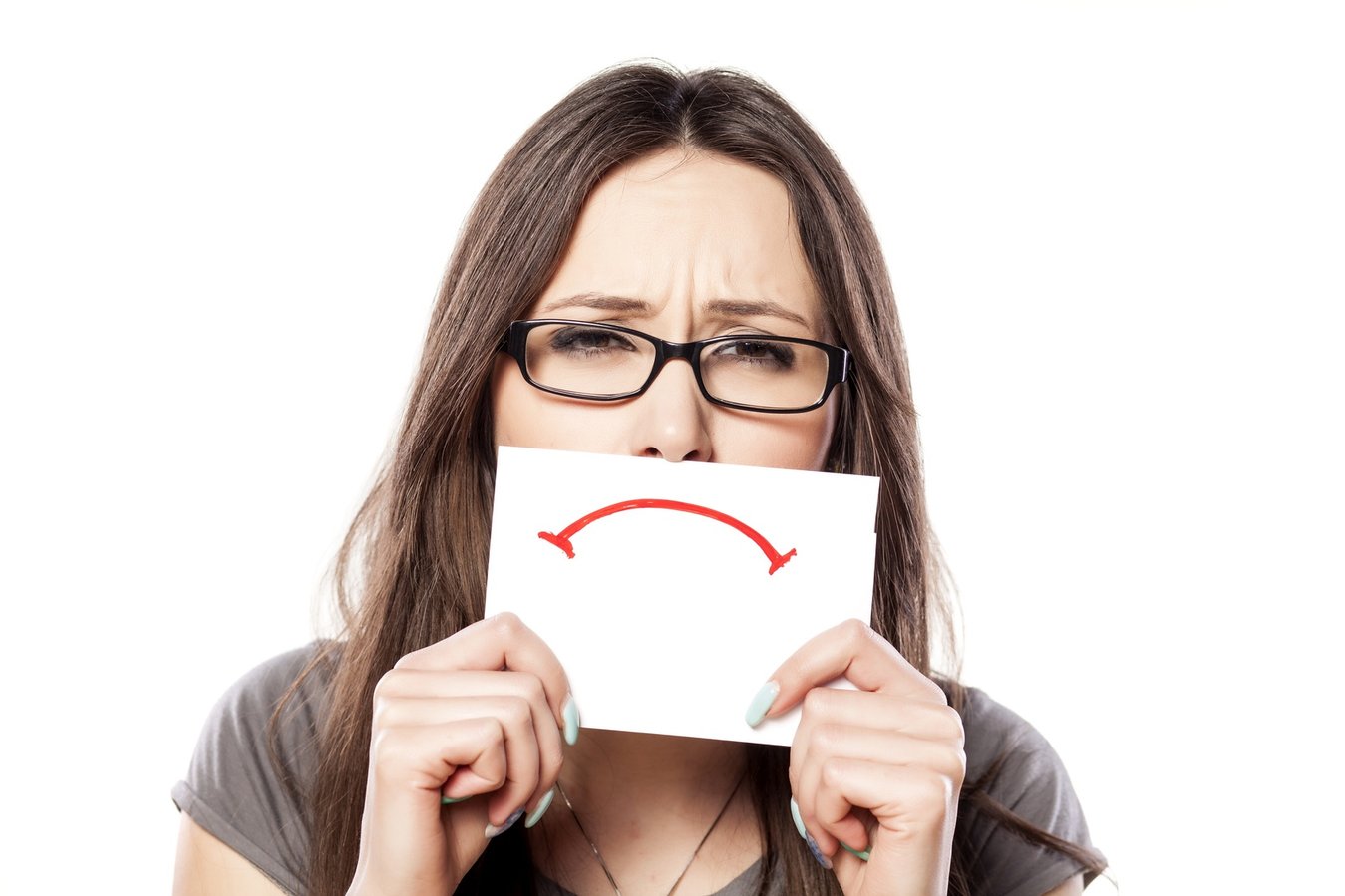 Marketing automation with use of inbound marketing technology is growing rapidly, and many companies sign on thinking they will see website traffic, leads and sales quickly increase.
When that doesn't happen, frustration sets in. Why isn't this working the way we thought it would?
HubSpot, one of the leading providers of automated full-service inbound marketing software, says there are three primary mistakes companies make that hamper their success:
Not creating enough content—particularly, not blogging enough.

Not developing the content that leverages lead nurturing.

Not using the available analytics to improve their approach.
HubSpot Mistake #1: Not Creating Enough Content
As a certified HubSpot partner agency, we asked our resources at HubSpot what the keys to successful inbound marketing involve. The short answer:
Blog.
A lot.
And optimize your blog posts with audience-specific keywords.
So, what does blogging "a lot" look like? The optimum blogging volume is 10 times per week. That's 40 posts per month, and even at that pace, it takes 3 months to build a sufficient volume of content to see an impact. HubSpot says the benchmark level needed to realize an impact is 120 posts.
Companies who blog at that pace or higher tend to have five times the website traffic and triple the lead flow of those who don't.
Of course, 40 blog posts a month is a lot of content. Many companies simply don't have (or don't want to commit) the resources needed to publish that volume of blog posts, plus develop all of the other content needed for inbound marketing (downloadable assets, emails, etc.)
According to HubSpot, the number one reason companies churn out is because it is too hard to create the content.
HubSpot Mistake #2: Not Developing Content to Leverage Lead Nurturing Workflows
Even companies that blog at the necessary pace to generate website traffic and begin to attract leads may still not be seeing the bottom line results they want because they are failing to leverage one of the key tools in inbound marketing: automated lead nurturing.
Lead nurturing focuses on using a series of related offers, presented in automatically generated emails, that move a lead through the sales funnel from awareness to consideration to comparison and decision making. It relies on a range of content created for specific campaigns that continues to provide related information and solutions to prospects.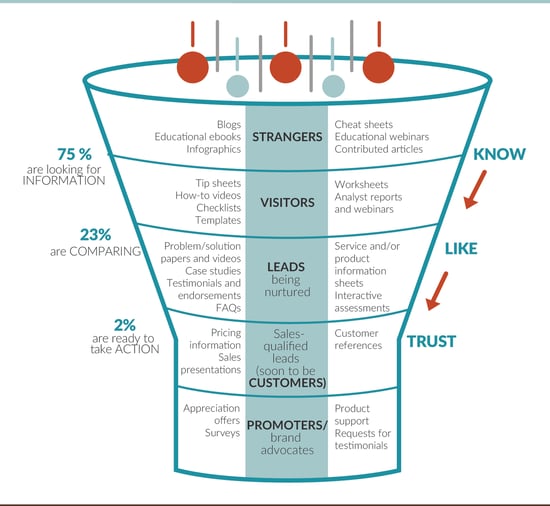 HubSpot Mistake #3: Not Using Analytics to Improve Marketing Tactics
HubSpot says that the third mistake companies make that limits their potential to truly capitalize on all the full-service inbound marketing software offers is failing to use the extensive analytics available to improve their marketing tactics.
Even if they are doing all of the content work right, they aren't finding ways to do it even better.
Writing blogs and emails is not necessarily difficult (though you do need to find the right writers —more on that here). Data analysis, however, is a needed, but hard to find skill. In fact, half of marketing job lists request data analysis skills, but only 3 percent of marketers list those skills in their resumes. (More in this infographic/blog post.)
To maximize your investment in HubSpot or other marketing automation solutions, you need to be able to use the data the software returns to you—to take a database of leads, segment it, drip-nurture those leads toward a sale, and recognize at which point they are ready to be transitions from the lead nurturing system to a personal contact with sales.
Take it from the experts: to get HubSpot and inbound marketing right, you need to ace content and analysis. And not let the grind of that content creation keep you from finding time to improve.
A lot of people don't take time to analyze and reoptimize. They are too deep in the forest and get into a rut.
If you are new to HubSpot and struggling to get the results you expected, take time to revisit the resources you have committed. Our HubSpot Implementation Timeline and Template outlines a conservative approach (more approachable than the optimum volume mentioned here) with the staff hours you should be prepared to commit to make the most of your HubSpot investment in the first year.
What key to success is most challenging for you: content volume, lead nurturing or analysis? How are you tackling that challenge? Share your frustrations and successes.
We'll dive into more details about these challenges, and their solutions, in the new few weeks. Subscribe now to the Inbound Accelerator so you won't miss a single post.