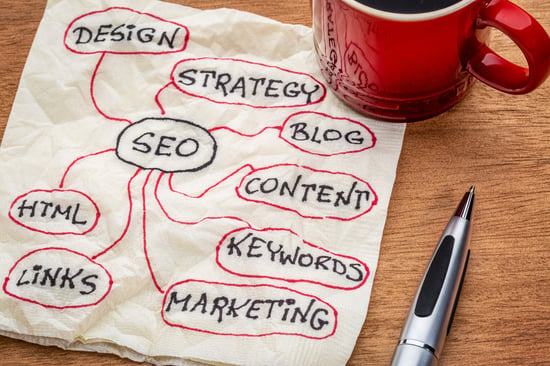 For inbound marketing to work, your prospects have to be able to find you. More precisely, they need to find your website.
While they may discover you through shared content on social media, recommendations from colleagues, or industry networking events, they may also be searching for solutions where most of us do: online. In order for them to find your solution to their problem, your website and its content must be optimized for search.
VerticalResponse presents a few rules to help you get your website SEO on the right track.
A few of these rules look likes ones we've talked about before:
(From Visually.)
If you are blogging, see if your blog and content management software has built-in tools to help you identify, use and track important keywords. HubSpot does. JONES can show you how to use it to improve SEO for your website, landing pages and blog.