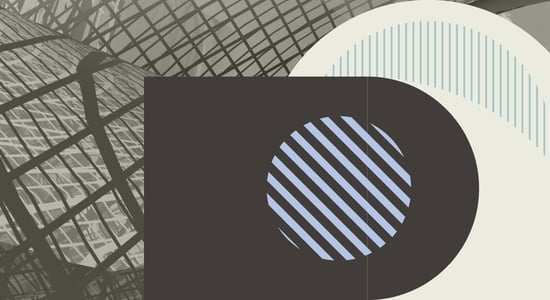 Since the inception of our firm, and the beginning of this blog, JONES has focused on helping clients with the strategy development and content creation necessary to fill all levels of the sales funnel. Our work with Actium Health is no exception—we have filled the previous gaps in their content catalog exceptionally well.
"JONES gave our marketing the boost it needed by helping us inventory our existing content, assess our needs and develop targeted new assets to engage our audiences," said Alan Tam, VP marketing. "The team at JONES understands the patient engagement space and related healthcare market challenges. From case studies to infographics, they've helped us develop meaningful sales enablement content that drives conversions."
We do have a strong history in healthcare communications, technology and related markets (see case studies here). That experience helped us provide Actium Health what was needed to promote the company's AI-backed technology platform, which helps health system marketing and patient outreach teams better use data to engage patients in meaningful ways. (Visit our Actium Health client profile page to download a content sample package.)

Content audit identifies gaps
Our first task with Actium was a content audit of the company's existing marketing materials. That examination revealed that while Actium had a strong library of content already, it was almost entirely focused on top-of-the-funnel awareness-building content.
While that content is essential, especially in today's environment where B2B decision-makers tend to research extensively online before engaging with a solution vendor, it isn't enough. A full-funnel strategy relies on continuing to deepen the connection with prospects by offering more targeted content that draws them further through the sales process. (Learn more: Consideration Stage Marketing Content Sets the Stage for a Sales Win.)
This isn't an unusual finding when conducting a marketing content audit. Many marketing teams struggle to truly fill the sales funnel, and mid-funnel is where gaps most frequently appear: failing to link awareness level content with the sales enablement materials used once a prospect and the vendor connect. Upon identifying the gaps, we set about helping Actium determine what materials were top priority in developing complete content for all stages of the buying journey.
Content creation fills the middle-of-the-funnel
Content creation can be a struggle for smaller internal marketing teams, who often are tasked with managing an ever-widening number of distribution channels or may not have team members with expertise in specific areas such as video development, web design, social media promotion or graphic arts.
That is where a partner agency like JONES can come in, bringing experienced professionals to the table to extend the capacity of the internal team to help them more quickly mature their marketing strategy and develop content in key areas.
For Actium, that meant creating the pieces needed to fit the needs of middle- and late-stage audiences, such as downloadable reports, case studies and sales sheets that would support the sales team.
"JONES developed assets—including a series of professional product sheets—that help us communicate our offerings more effectively to prospects, thereby accelerating our sales cycle," Tam said.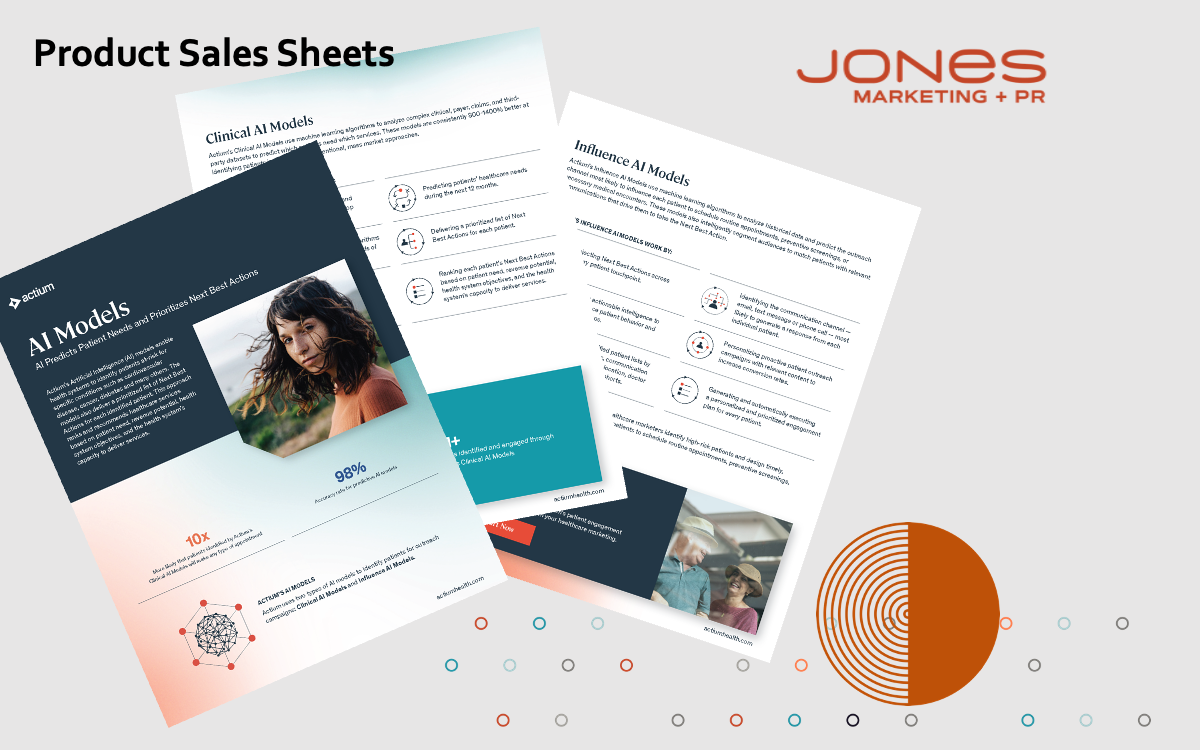 Visual storytelling and brand implementation
While working with JONES for content development, Actium introduced new branding developed by another of their marketing partners. We were able to play a vital role in their transition to help Actium use the new imagery and messaging to energize its visual presence with a consistent look across both new and old content.
"During our company's rebrand, JONES simplified the process by helping us implement our brand design, including updating marketing materials to reflect our new brand guidelines, accelerating our time to market," Tam said.
In addition to recreating Actium's existing materials with the new brand, JONES developed a collection of infographics to communicate the complex story of how Actium's solution leverages AI for the benefit of healthcare organizations and their patients.

The multipurpose infographics, like the one pictured above, were later broken down into smaller graphics and used as content for social media, giving Actium more mileage for its budget. (For more on repurposing marketing and PR content, check this post: 8 Ways Your Marketing Department Can Repurpose Content.)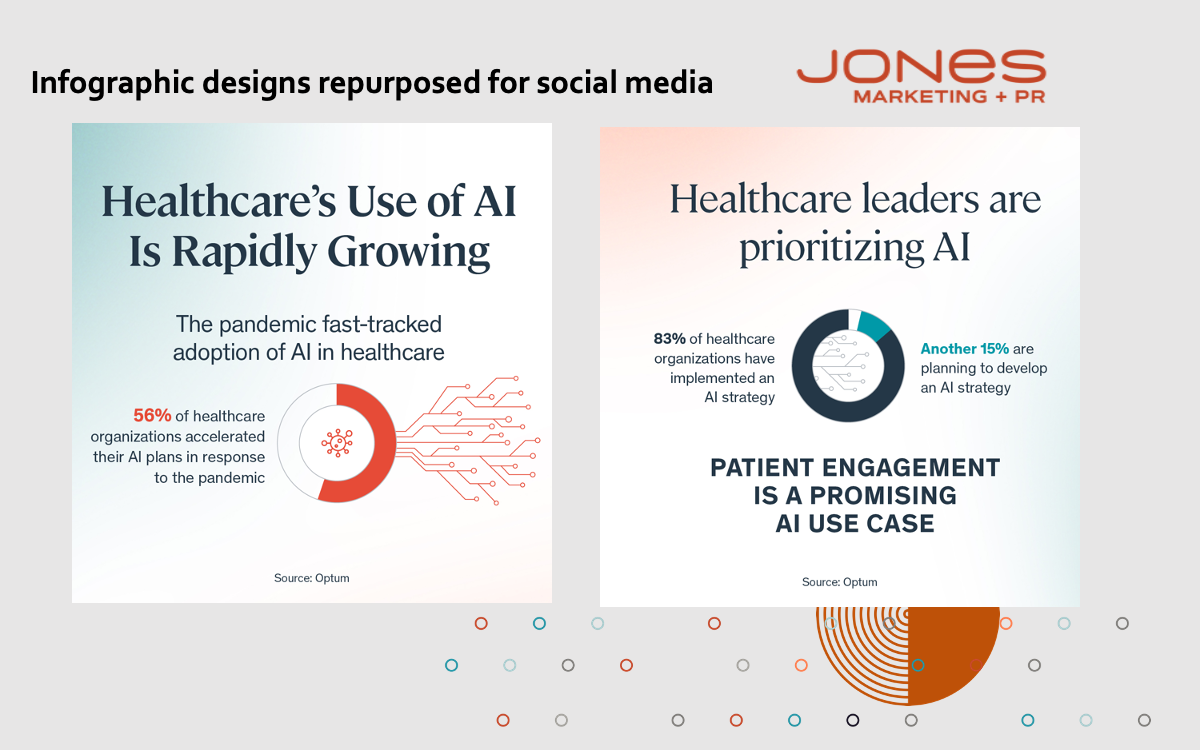 Throughout our work with Actium, the focus has been on enabling the company to deliver the right information at the right time in the right format, and Tam agrees that we have done just that.
"JONES knows content marketing and has been a wonderful partner in thoughtfully building out our content library," he said.
If you'd like to learn more about how JONES can provide the expertise and support your marketing team needs to help your brand realize its potential, let's talk. Schedule a no-obligation consultation with me at your convenience—my calendar is open!