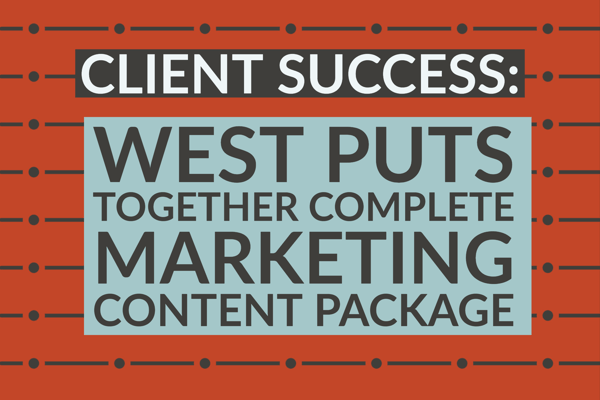 Recently I shared a post about the importance of integrating public relations and marketing as one of my 15 lessons from 15 years as a marketing agency owner.
Our long-time client West is a perfect example of taking a single content concept or piece of information and spreading it across all channels — owned, earned and shared — to generate awareness, industry authority and leads. (Visit our client profile page for West, now Intrado, to download a content package sample.)
It all starts with a survey, a strategy JONES and West have used throughout the last 10 years to develop original research and statistics that provide insights to West's healthcare customers. In one of the company's most success campaigns, survey data related to strengthening care for patients with chronic conditions through the use of automated communication and patient engagement services, was used to generate more than 300 leads through the company's website by implementing an integrated approach.
The campaign centered around a downloadable offer — the Strengthening Chronic Care report — but expanded well beyond that marketing tool to encompass a full range of public relations and marketing channels, from media outreach to trade show displays and videos.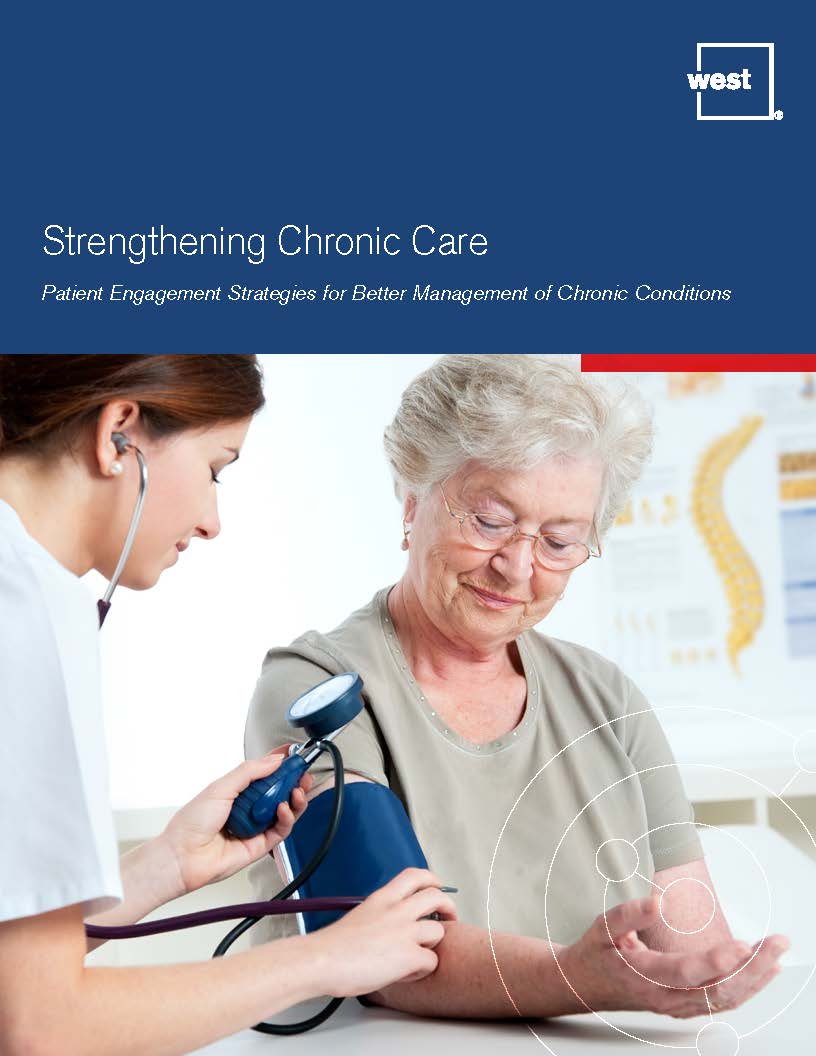 As a result, during the time around the 2017 Healthcare Information and Management Systems Society (HIMSS) annual conference and trade show, West secured 17 total pieces of media coverage, ranging from the websites of Managed Healthcare Executive and Healthcare Analytics News to infographics in USA Today.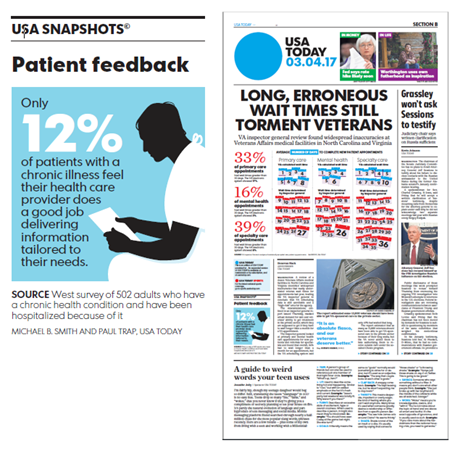 At the conference itself, the same information and message were presented in marketing handouts and in a looping video playing in the booth (that video was also added to the West website and shared on social media).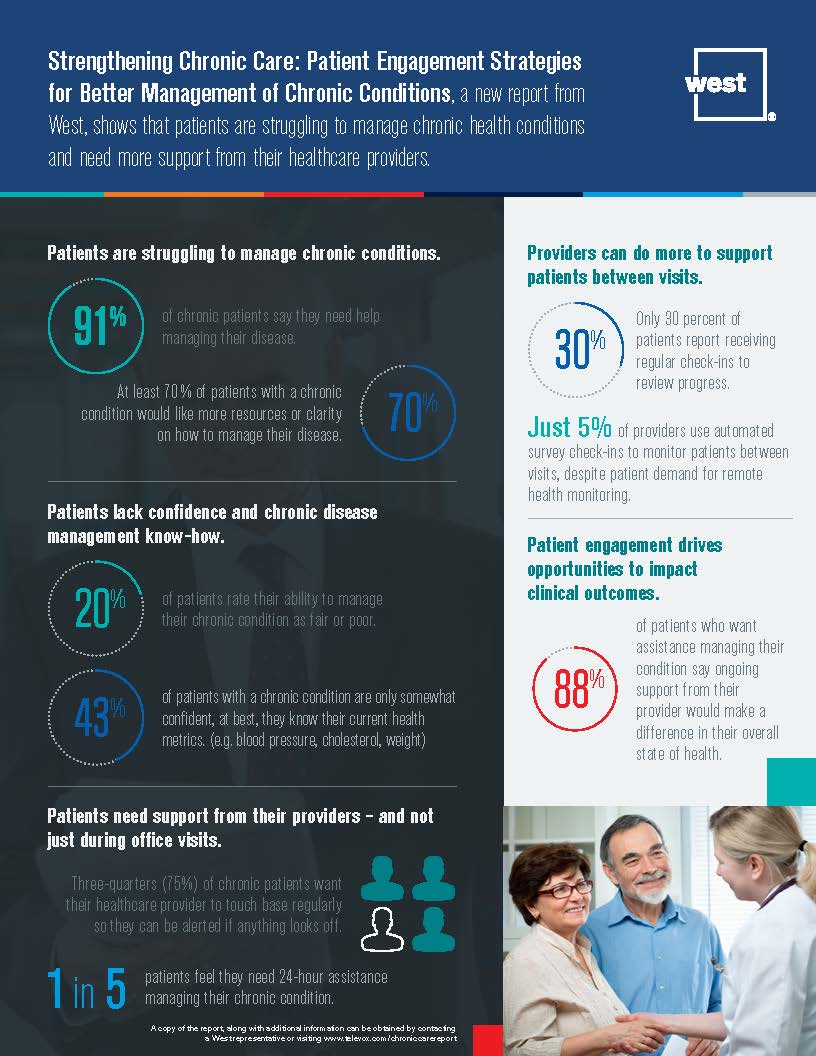 This was in addition to utilizing related blog posts and social media updates as part of the company's ongoing inbound marketing efforts.
Within a short time, the integrated effort paid off with more than 300 new leads on the company website, a testament to the powerful results possible when all of your content and messaging points to the same end goal.
Learn more about West the strategies JONES has helped the company deploy in these posts and resources: