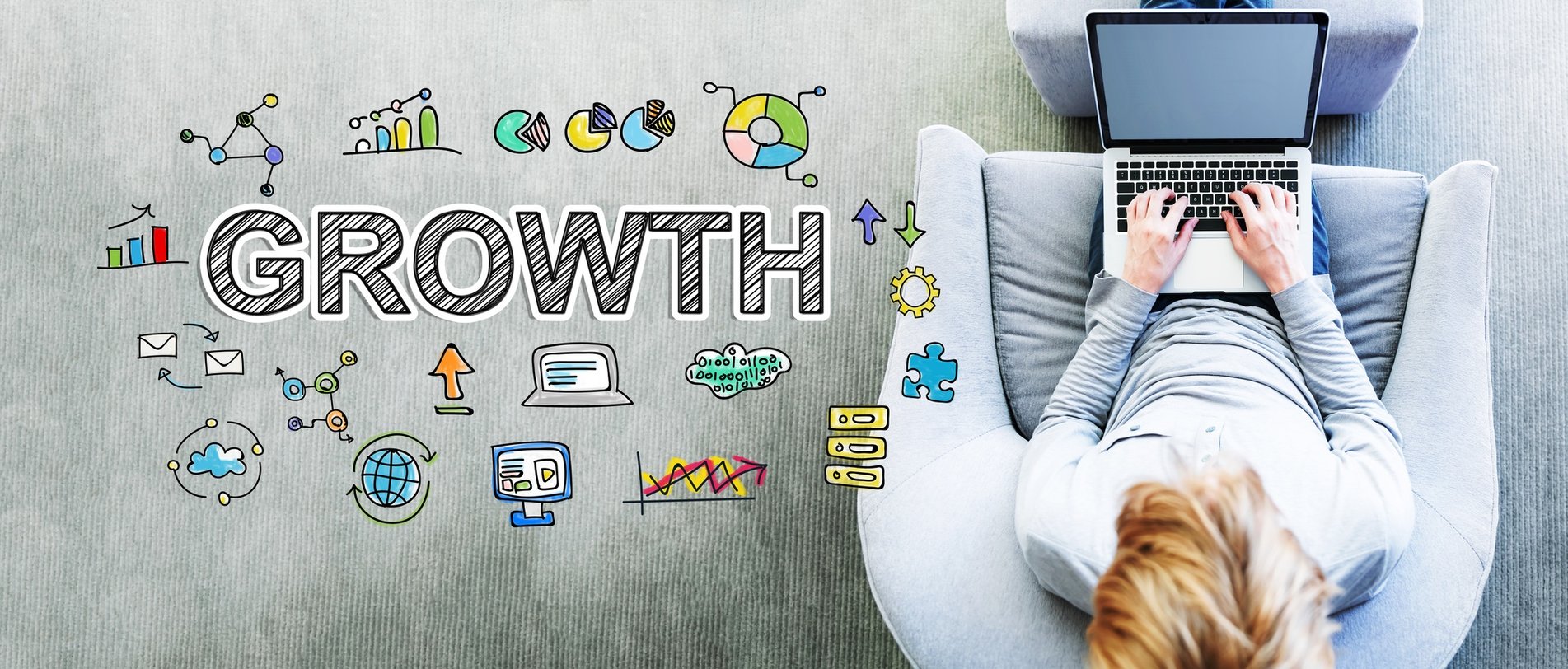 You've created the content: the blog posts, the case studies, the infographics and videos.
You've promoted that content through social media, both organic and paid promotions.
And you've generated online leads.
But then what? Once a website visitor converts into a lead on your site, what happens next?
You transfer their information directly to sales for a follow-up call, regardless of which offer they converted on?

You send them the same generic email as every other online lead, and that's it?
If either of these as your next step, you are missing out on the benefits you could receive by using automated lead nurturing to follow up with personalized, relevant offers until the lead takes an action that indicates they are ready for a contact from sales.
Let's look at how nurturing leads can benefit your marketing and sales cycle and why it works.
More sales-ready leads at a lower cost
As marketers we often put an emphasis on generating leads, with the focus on volume. But while more leads is often better, we need to take a step back and think about it this way:
Do we simply need more leads—any leads—or do we need more qualified leads? The two terms are not interchangeable.
Inbound marketing is designed to use content and digital outreach to bring more visitors to your website and convert them into leads. But it is the next step, the automated lead nurturing program, that helps to qualify those leads by engaging with them, gathering additional information, and helping to filter out those leads who really aren't ready or willing to buy or a good fit for you company.
According to HubSpot and DemandGen, effective lead nurturing generates 50 percent more sales-ready leads at a 33 percent lower cost. (Source)
Why a lower cost? Because lead nurturing filters out the leads your sales team shouldn't waste valuable time contacting.
This statistic from The Annuitas Group has taken on a life of its own in inbound marketing fields, but it still stands as an important benefit of lead nurturing: Nurtured leads make 47 percent larger purchases than non-nurtured leads.
Why? Because lead nurturing provides an unobtrusive mechanism for educating leads and building a relationship with them before anyone is ready for a personal contact. Pardot cites statistics that say 60 percent of a buyer's journey is complete before they reach out to sales.
Lead nurturing provides the vehicle for building trust with leads during the early stages of the sales cycle, providing a level of confidence they might not have without that additional information.
Larger purchases
Need another reason lead nurturing works?
Lead nurturing emails are relevant and personalized.
Your lead nurturing workflows should provide a natural progression of information that is specific to the offer on which your lead first converted. Continue to offer content that is centered on the same topic and solving the same problem the lead was originally seeking to solve.
Better yet, when you collect information about your lead as part of your landing page form, target your offers based on that segmentation.
Marketo cites MarketingSherpa research that shows:
82 percent of prospects say content targeted to their specific industry is more valuable.

67 percent say content targeted to their job function is more valuable.

49 percent say content targeted to their company size is more valuable.

29 percent prefer content targeted to their geography.
Review the benefits of lead nurturing and the process of creating your own lead nurturing program by downloading our Introduction to Lead Nurturing. Don't leave the benefits on the table.