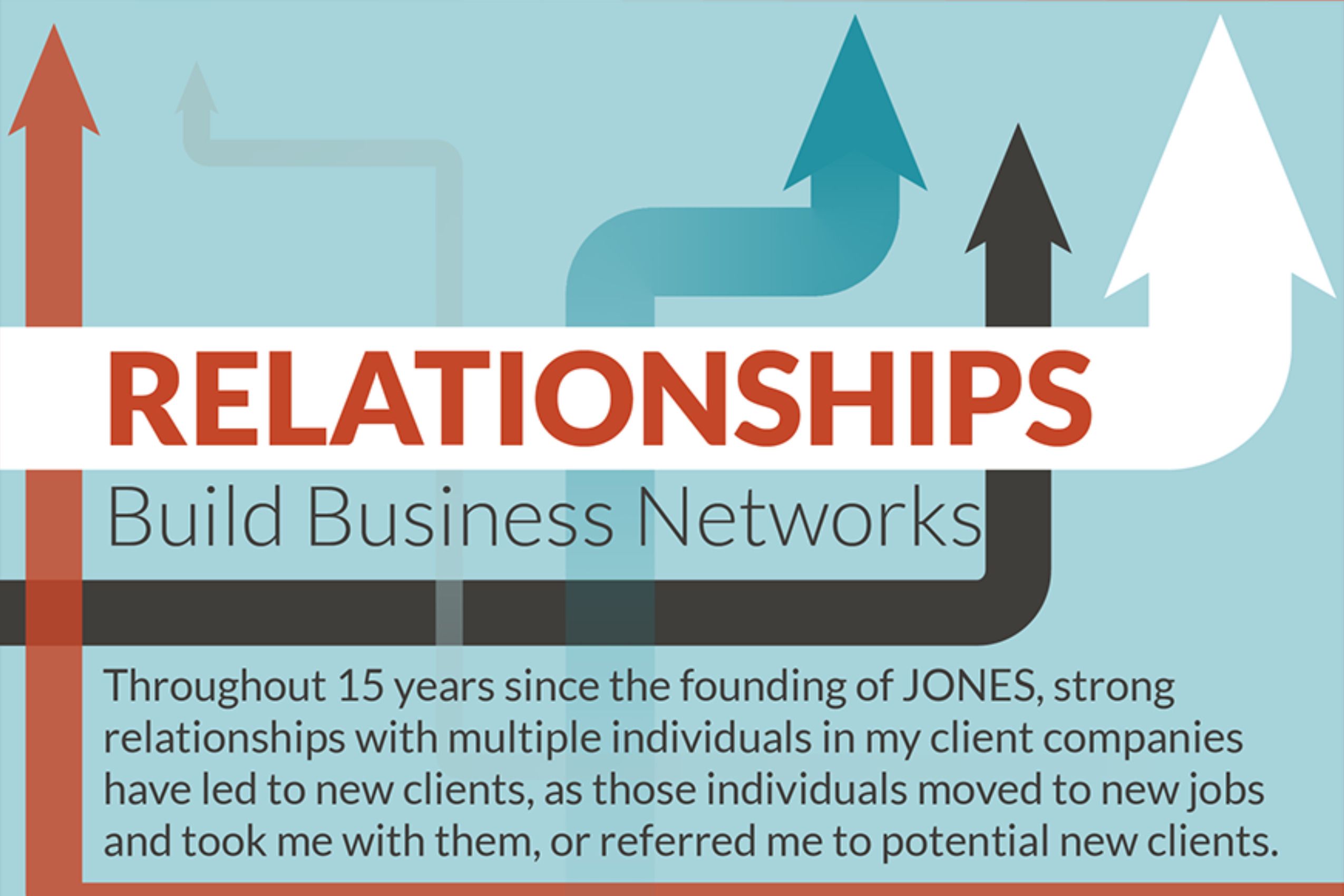 Did you know that the average client-agency relationship in the marketing and PR world is 3.2 years or less? That's really not much time when targeting strategies and campaigns that can extend for months and generate results years down the road. And with turnover that rapid, it means that the average agency is spending a lot of time prospecting and trying to land new contracts to replace the ones that are closing.
(Sources: The Drum and Bedford Group Consulting)
What would happen if the energy dedicated to finding new accounts was instead focused on building relationships that maintain the clients you already have and increase the likelihood that the contacts you have in those businesses may bring you even more business in the future?
Read More