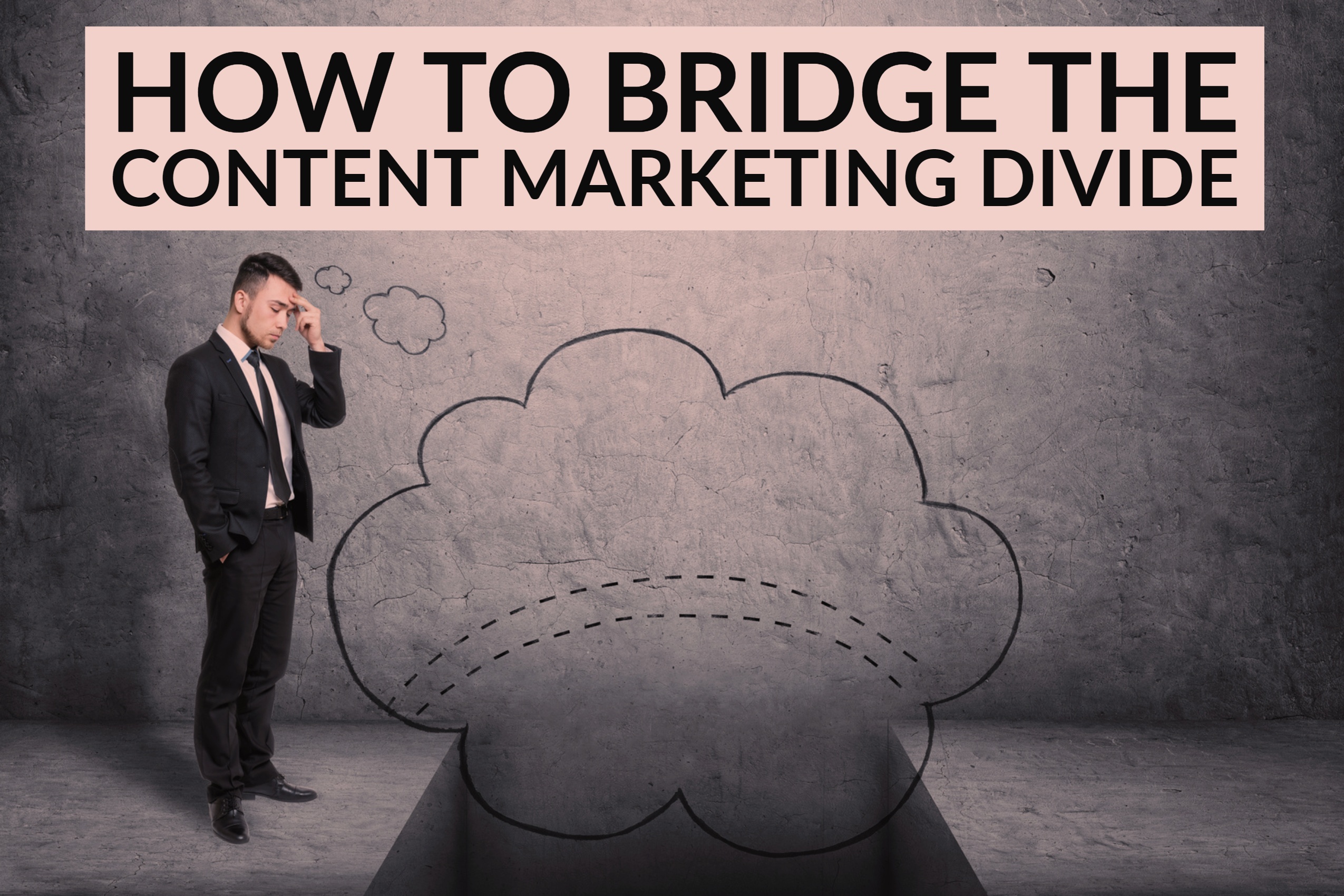 As OneSpot points out in the infographic below, content marketing can seem to be a study in contrasts:
Less costly, yet budget remains a major challenge.

Heavily used, but difficult to prove effective.

And often, even when the content creation is being done right, there are stumbling blocks in distribution from archaic websites (not mobile optimized) to readers' fleeting attention spans.
How do you find common ground or a way to bridge the gap between the good and challenging?
Read More