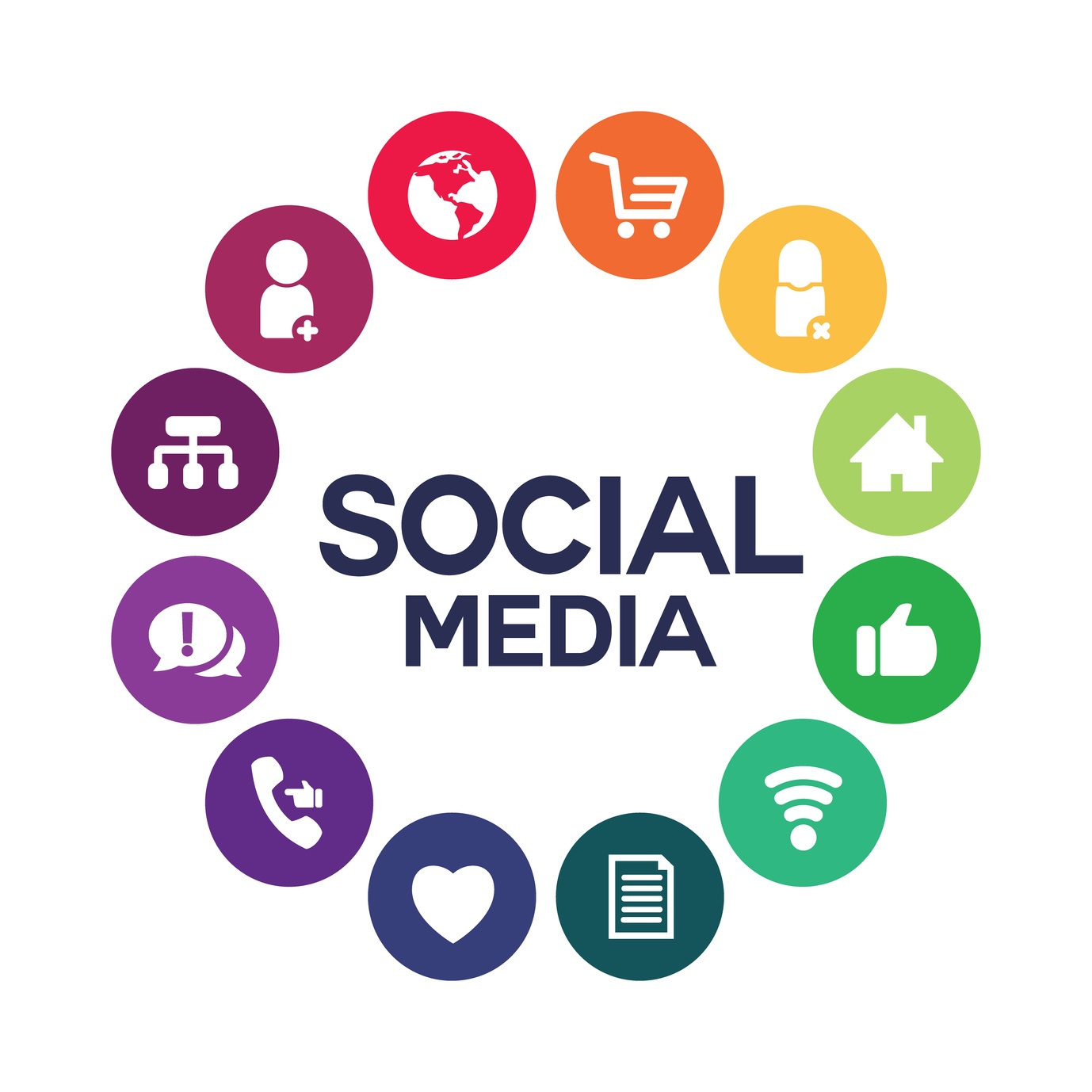 Content is a key ingredient in inbound marketing, but it can only be effective if prospects see it. One of the primary ways of promoting your website and your content is through social media.
Think about it:
(Find more social media statistics compiled by our partner HubSpot here.)
And one more: 90 percent of all marketers say that their social media efforts have generated exposure for their business.
But how much is enough? How many social media followers do you need to see significant increases in website traffic, leads and sales?
How Does Twitter Impact Website Traffic
While both B2B and B2C companies use Twitter to increase exposure, with a steady relationship between the number of followers and website traffic, for B2C companies there can be dramatic impacts.
While the impact is nearly the same for both types of companies up to 1,000 followers, once a B2C company crosses the 1,000-follower benchmark, the impact on website traffic is incredible, with nearly double the web traffic of companies with 500 to 1,000 Twitter followers.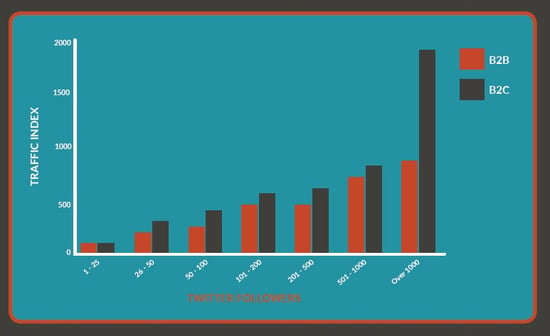 How Does Facebook Impact Website Traffic
As with Twitter, 1000 followers proved to be a tipping point for the more than 7,000 companies included in HubSpot's benchmarking study.
For all companies—both B2B and B2C—those with more than a thousand followers had nearly three times as much website traffic as those with 500 to 1000 followers. Again, though, B2C companies experienced even greater impact.
How To Capitalize on Traffic From Social Media
With increases in traffic, should come increases in inbound leads.
But capitalizing on the traffic generated by using social media requires more than eye-catching Facebook images or conversation-creating tweets. You must have your website optimized to turn the increased traffic into leads and sales.
(Don't make these mistakes: 3 Ways Your Social Media is Failing to Support Inbound Marketing.)
That means providing content, calls-to-action linked to landing pages for engaging offers, and an automated lead nurturing program to guide your leads through the sales funnel.
Find more on each of these important steps in the cycle here:
Content:
Calls-to-action:
Landing pages:
Offers:
Lead nurturing workflows:
Do you have enough social media presence to successfully use it to drive the website traffic you need to generate leads and sales? Do you have enough of the website content to capitalize on your social media success?
Find out by checking out the benchmarks for blog posts and landing pages established by more than 7,000 HubSpot customers. You'll find them here in our report.