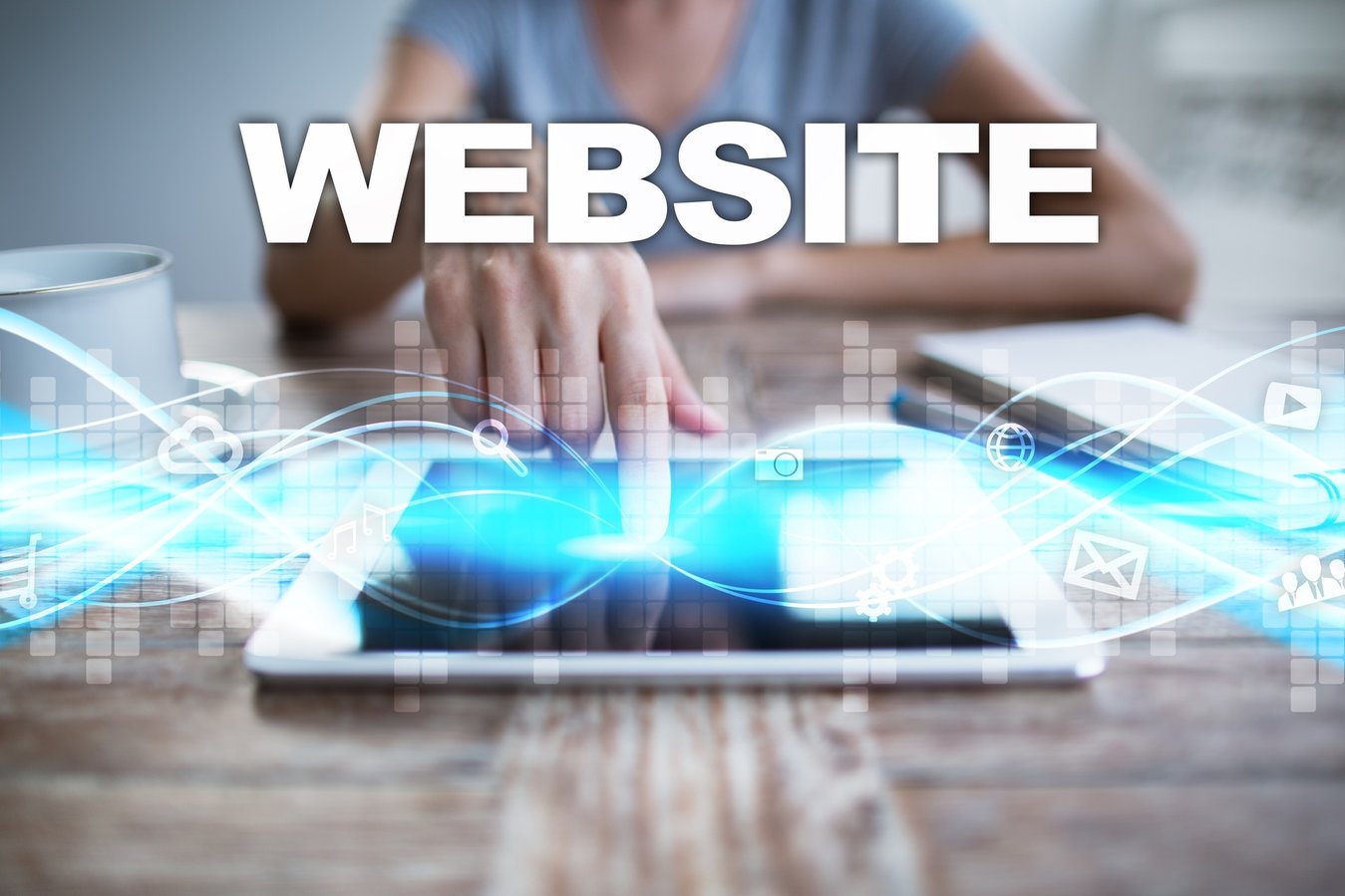 B2B marketers are increasingly leaning on their business website as lead generation tools, but in order to capture leads online, websites need to have a basic tools that may be missing if they have previously been treated as "information only" outlets.
Capturing lead information in order to kick off an automated nurturing campaign requires landing pages and forms.
Landing pages
Landing pages, sometimes called a "lead capture page" are used to convert visitors into leads by completing a transaction (on ecommerce sites) or by collecting contact information in exchange for an offer, such as a coupon, downloadable whitepaper or case study, or free trial.
Landing pages are the essential space on your website that kicks off interactive engagement with your company. They should be simple and direct, with a focus on the task at hand: gathering lead information through the use of a form (see below for more on the form).
Elements each landing page should have include:
Headline (and possibly a subhead), optimized for search with targeted keywords.

A brief description of the offer and it's benefit to the visitor.

A supporting image.

Additional supporting elements such as testimonials or security badges are option.

Most importantly, a form to capture information.
Resources to making them better:
Forms
Forms are the key to a landing page. Without them, there is nothing for a visitor to do, no way to capture their information, no way to start a conversation that could eventually lead to a sale.
One of the biggest questions when it comes to creating landing page forms is "How long should it be?" Or, how much information should it request?
There is no magic answer, but the best balance is to collect only the information you really need, with the information requested tied into where the offer falls in the sales funnel.
For example, a blog subscription is a simple top-of-the-funnel offer, and really only needs an email address, and maybe a name so that emails can include a personalized greeting.
But when a visitor wants to access an offer further down the sales funnel that indicates they are closer to making a purchase decision, such as a pricing sheet or a consultation, you'll want to include more form fields with detailed information such as company name, job title, or even more information about industry, company size and specific needs.
What you don't want to do is insist the repeat visitors fill out the same information every time they access an offer on your site. Instead, use a closed-loop system, cookies and progressive forms to automatically prefill forms with information that lead has already given you on another landing page.
For further reading: