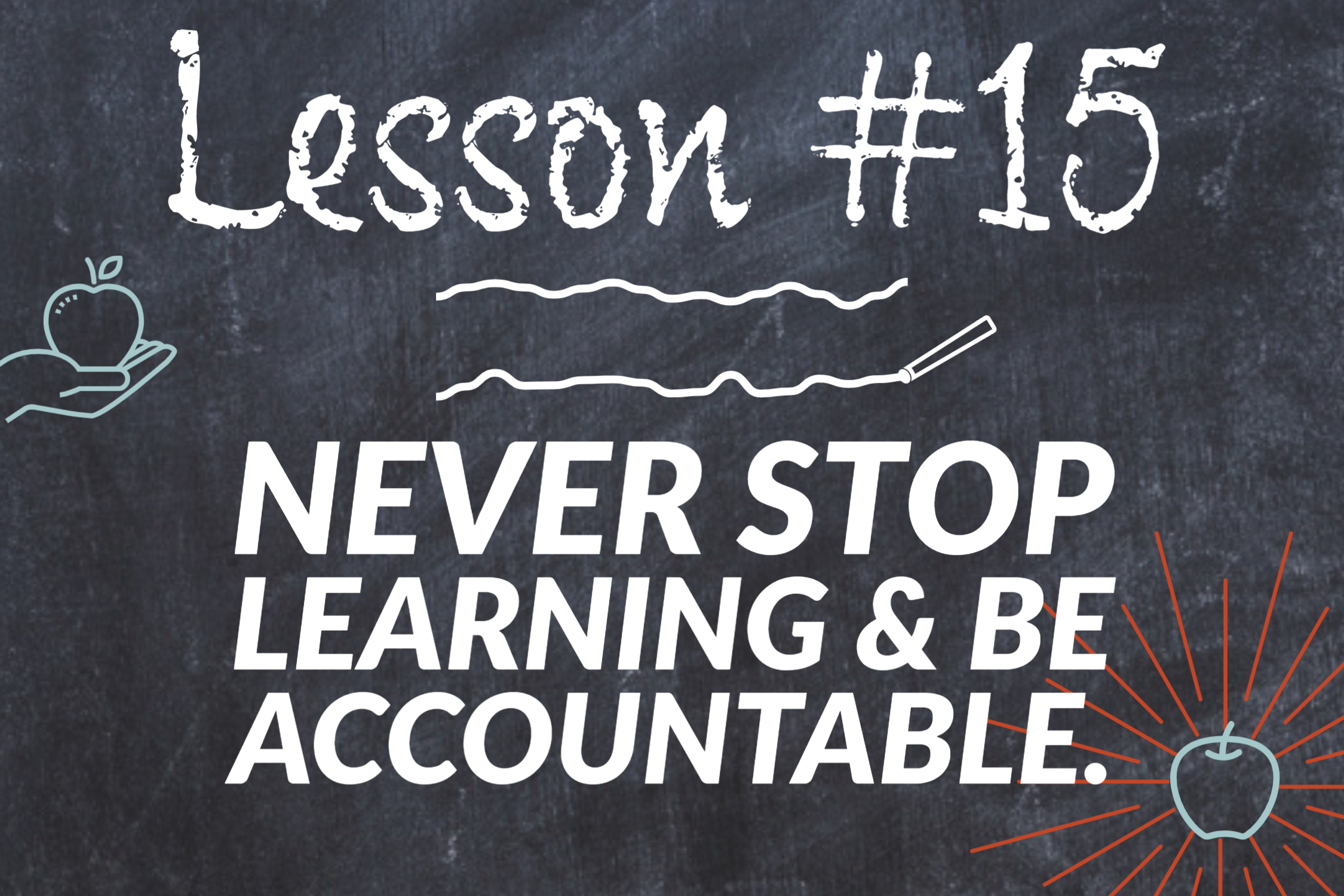 Ask young marketing or PR professionals about their long-term dreams for their careers, and they will likely describe how they want to own their own agencies. Work for themselves. Have complete creative freedom.
Many of them may one day do just that. Starting your own agency is easy—hang out a shingle (aka create a website), take a current connection with you, and bingo! You're in business.
Starting is easy. Sustaining an independent marketing and PR agency is hard.
Read More