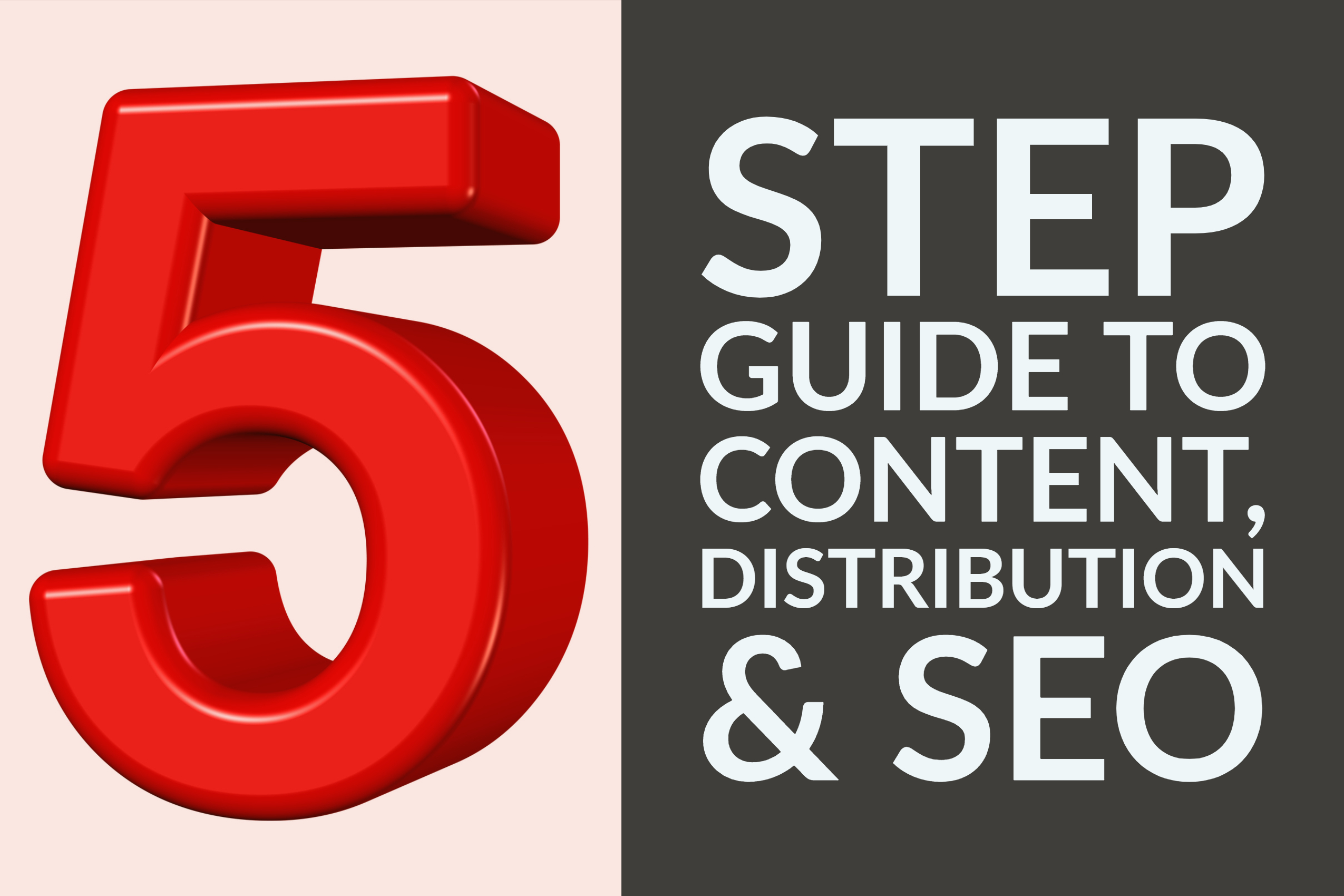 Website success starts with content. It starts with creating high quality content, then distributing it in places your prospects, leads and customers will find. As they find it, and like it, their actions signal search engines that it truly IS high quality content, and the search engines respond with improved search rankings.
It sounds simple, doesn't it? That's why this infographic from Marie Rocher make so much sense.
Of course, the devil is in the details.
What kinds of content?
Blog posts, contributed articles, infographics, videos, case studies, newsletters, and so much more. Find inspiration in these posts:
How should I distribute my content?
What qualifies as quality content? What makes people want to share it with others?
What signals are search engines watching for?
As you can see from both the simplicity of the infographic, and the addition information you'll find in the blog posts linked above, website search success isn't just about putting the right keywords in the right places (though you'll still want to do that — this template can help). It requires creating and distributing the content that brings readers to your site and that encourages them to take the actions that show search engines how valuable your content is.
Start planning your content, with pieces to reach all stages of the sales funnel and all media channels available, by using our Campaign Planning Calendar Template. This easy-to-use template is ready to walk you through a year of monthly campaigns, from awareness level blog posts to case studies and sales scripts.