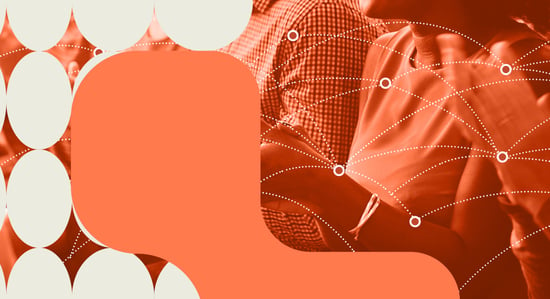 When creating marketing content, you want to get the most mileage possible from every idea and from every original research effort. That means taking that research well beyond a single report and repackaging that storyline across multiple channels for each of your buyer personas.
Where to start? The best place to begin is with simple abstract from which you can expand or extract to fit a dozen or more individual pieces of content. That abstract could be as simple as a working headline and two to three sentences about the topic. If you are basing a campaign on original research or surveys, include the key data points or statistics driving the campaign messaging. This serves as the foundation that helps ensure the entire campaign maintains consistent messaging.
(Get more details and examples on how to use an abstract as the basis for content marketing campaigns.)
Now, how many ways can you use that abstract to create a piece of your campaign puzzle? I've got a dozen ideas to kick off your brainstorming:
One idea can, and should, yield plenty of marketing content that works together to reinforce your message across formats and channels. If you're looking for the extra help to pull together campaigns like this, let's talk. JONES understands the process, start to finish and top to bottom, with experienced marketing professionals who are ready to be a part of your team. Schedule a time in my calendar for a quick call to learn more.