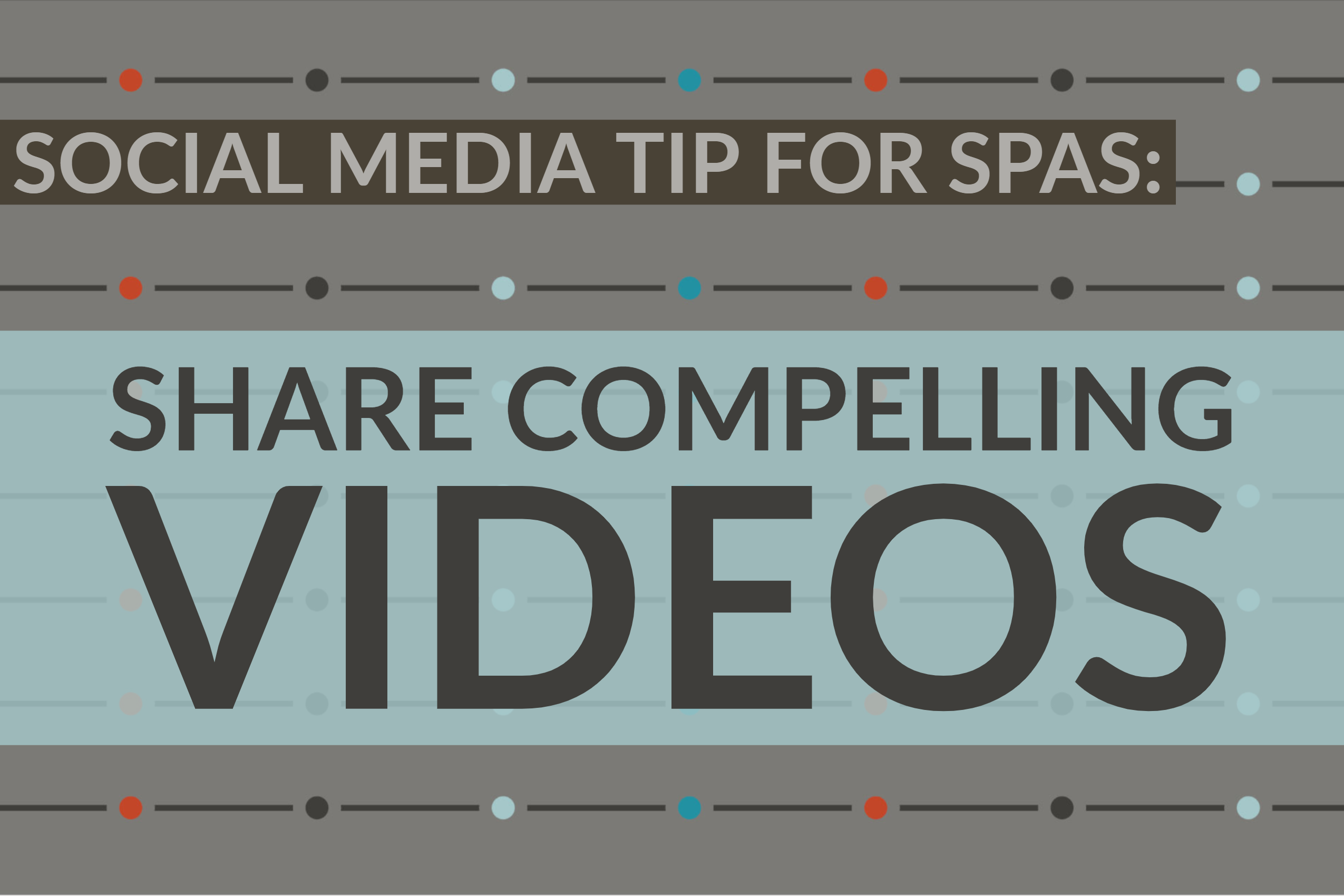 Social media and video seem to be made for each other, but are you making the most of the opportunity?
A few statistics to know:
54 percent of consumers say they want to see more videos from brands and businesses they support.

72 percent of people would rather learn about a product or service through video than through text.

Viewers are 95 percent more likely to remember a call-to-action after watching a video, compared to 10 percent when reading it in text format.
(Source)
Read More