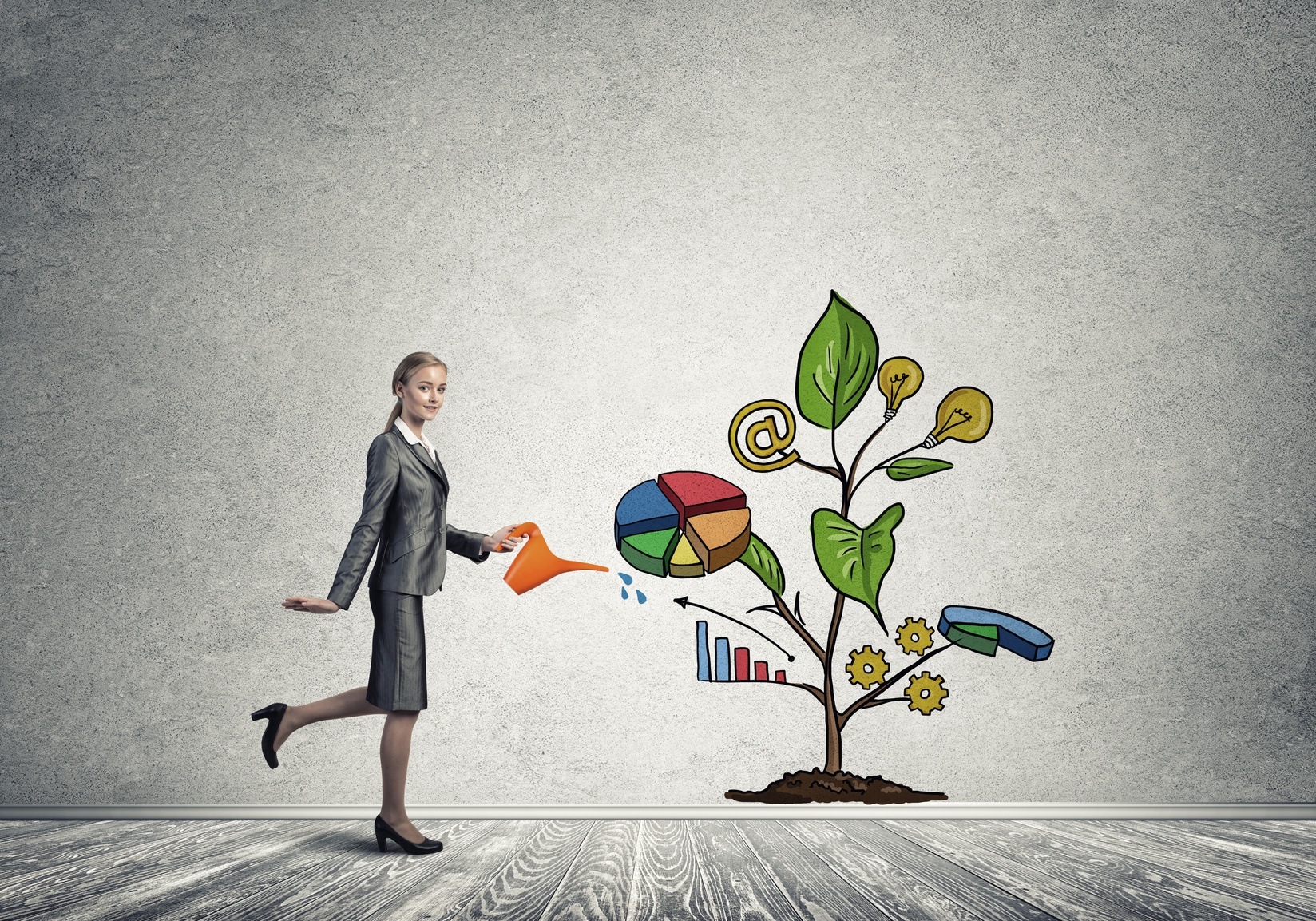 In order to generate online leads with downloadable content offers, you have to create offers that have a strong appeal and value to your prospects. Makes sense, right?
I've said all along that inbound marketing requires valuable content, but what content is most valuable to your prospects today? What offers will entice them to convert from a visitor into a lead?
Ebooks: Changing buyer habits
As inbound marketing was ramping up, and nearly all online marketing content was consumed on desktop computers, downloadable ebooks in a PDF format topped the list.
Ebooks still play a big role. More than two-thirds of B2B buyers recently told DemandGen that they have used an ebook in the past 12 months to research a purchasing decision (see more data in an infographic here), but earlier this month, HubSpot included ebooks in a list of "digital marketing trends set to expire in 2018."
With more consumers, including B2B buyers, conducting more research on a small screen now, traditionally text-heavy ebooks formatted for an 8.5x11 page may need to transform. Think about making your next ebook shorter, more visual and formatted to be easy to read on the screen of a mobile device, either smartphone or tablet.
Case studies: Valued by B2B buyers
In the same DemandGen survey referenced above, 78 percent of B2B buyers said they have used case studies in their pre-purchase research. Case studies help your prospects picture your solution in action in a company like theirs.
According to the Content Marketing Institute, one important thing case studies can provide to B2B buyers doing research—who may not always be the ones making a final decision—is the information they need to build a business case to take to the top executives. A case study needs to provide enough detail to help your prospect or lead get a good idea of whether your solution is a good fit for their specific situation by covering specifics such as the problem the other company faced, the trigger that caused them to seek a solution, the time and resources involved, challenges encountered and overcome, and the benefits, both tangible and intangible of working with you.
Templates, checklists & cheat sheets: Something they can use
At JONES, we've found that our readers and followers love tools they can use. The most popular landing pages and downloads in our Inbound Marketing Learning Library, which we link to frequently from Inbound Accelerator blog posts as well, are the marketing resources that fall under our "Do" heading.
When you create offers that help your prospects do their job better or more efficiently, or simply save them the work of creating a document on their own, they are more likely to convert from a visitor into a lead in order to access that tool.
The top 10 landing pages on our site in the first 10 months of 2017 are nearly all templates our readers can put to use right away, with a few checklists, two-page cheat sheets, and one ebook in the #10 slot. (These are just the tip of the iceberg; our complete Inbound Marketing Learning Library includes nearly 100 resources you can download today.)
Our most-visited landing pages:
Video: Future of high-value offers
Most consumers — in fact, four out of five — say they would rather learn about a product by watching a video than reading text. That means you need to make video a major part of your inbound marketing content strategy.
While many uses of video will be ungated, such as 60-90 second explainer videos or even shorter ones used to build brand awareness on social media, you can use more in-depth on-demand video in the same way you would use a whitepaper or research report. You could even consider offering the two together: a downloadable text report packaged with an animated video presenting the highlights with voice over and charts. (Here is an overview of 5 Decisions to Make When Planning Video Content.)
If you are already using inbound marketing with offers like these, now is the perfect time to do a review of your landing page performance and conversion rates. Which of your current content offers are generating the most traffic, leads and customers?
High-value offers are just one of our top tips for generating leads online. Check out 29 more tricks and ideas here: 30 Greatest Lead Generation Tips, Tricks and Ideas.